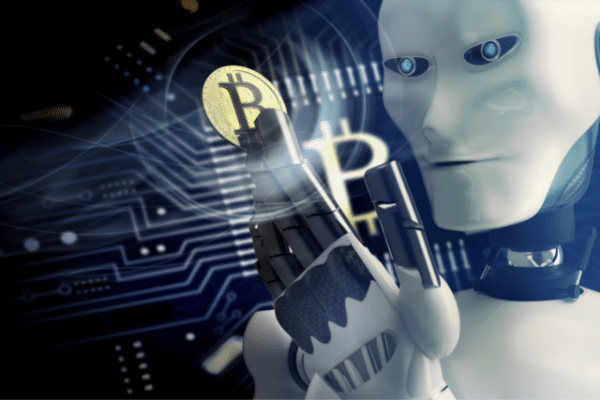 Crypto trading happens 24/7. Hence, crypto trading bot becomes all the more important in assisting traders to profit from the market. Our editorial team has compiled the list of top crypto trading bots for the year 2022. 
First Place: CryptoHero
Although a relatively new comer (launched in early 2021), CryptoHero has grown tremendously. Its crypto trading bot software has been touted by many to be easy to use and powerful. In addition, its pace of new feature updates have been rapid. Among the crypto trading bots, CryptoHero has one of the most comprehensive feature set. CryptoHero's founding team comprises of experienced fund manager with two decades of business experience. Great product, great team, great company.
Second Place: 3commas.io
3commas have been around for some time and it is packed with many cool features. 3commas is popular with many expert traders who seek some of the advanced features offered by 3commas.
Third Place: Cryptohopper
Many love Cryptohopper due to its rich feature set. This is easily one of the best crypto trading bot platform in the market.
There are many other crypto trading bots platform. However, the above three are recommended for any trader to take a closer look at.