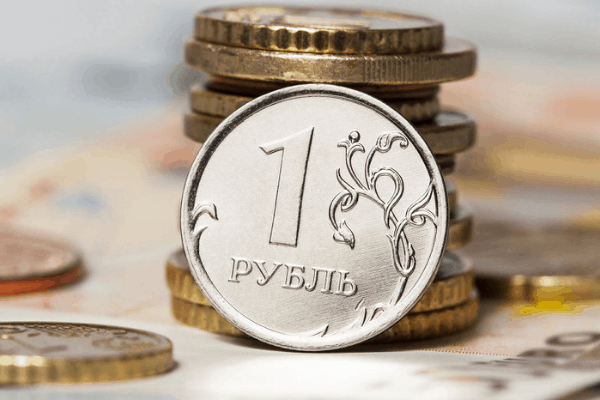 Binance will add Russian Ruble to its platform, said CEO Changpeng Zhao (CZ) at the Open Innovations Forum in Moscow on October 21. 
Binance, one of the largest global crypto exchanges, said the initiative will allow users in Russia to purchase cryptocurrencies directly using rubles through the platform. 
Crypto Industry in Russia
According to sources, cryptocurrency is still not allowed in Russia as the country delays the adoption of the country's major crypto bill on digital financial assets.
Binance has confirmed the update but did not give further details on why the currency is chosen.
Crypto-fiat exchanges
It was reported in the beginning of 2019 that Binance will expand to eight new countries in 2019. The eight countries are Singapore, Malta, South Korea, Liechtenstein, Argentina, Russia, Turkey, and Bermuda. 
So far, Binance has already launched crypto-fiat exchanges in four countries: Uganda, Europe, Singapore, and the US.
You may also want to read: