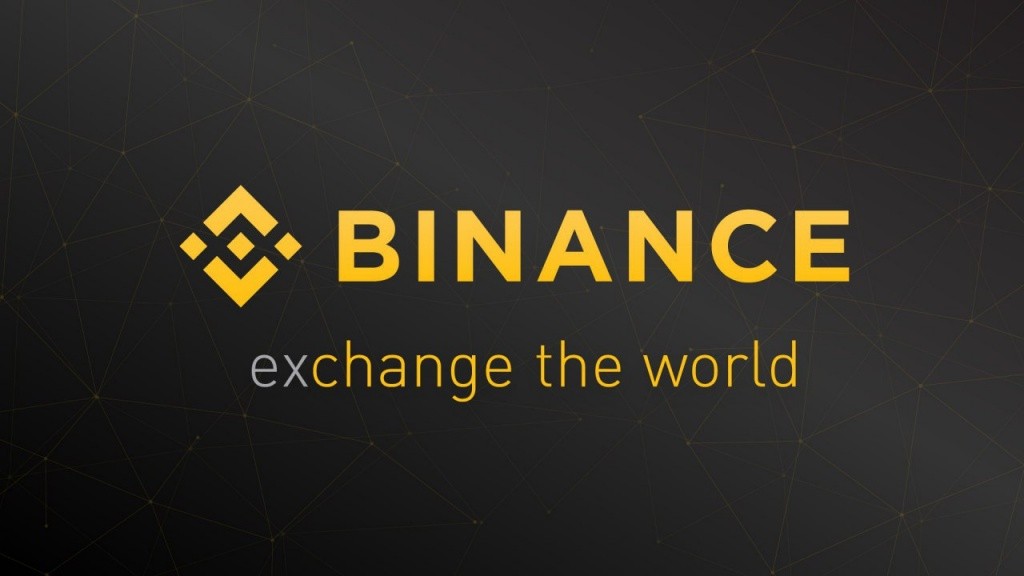 Binance announced plans to launch a cryptocurrency called "Venus" on August 19. In the statement released, the open blockchain project aims to "develop localized stablecoins and digital assets pegged to fiat currencies", building upon the existent global blockchain and crypto ecosystem Binance has established so far.

Many have pointed out the similarities between Binance's Venus and Facebook's Libra. For one, the moniker also draws inspiration from astrology and both are designed to be stablecoins. In the Chinese statement published on Binance's website, it is highlighted that in this age of incredible technological innovations, Binance hopes to create an independent, autonomous and "regional version" of Libra through Venus.
Currently, it still remains unclear if Congress will approve the developments of Libra going forward and if any other regulatory obstacles may emerge to oppose Libra. Therefore, Venus may become the world's most prominent stablecoin in time to come.

With Venus, Binance aims to be a financial leader and reform the global financial system. The developers are thrilled to accept cooperation from all parties, including governments, companies, and organizations that are committed to making a change to the global society.