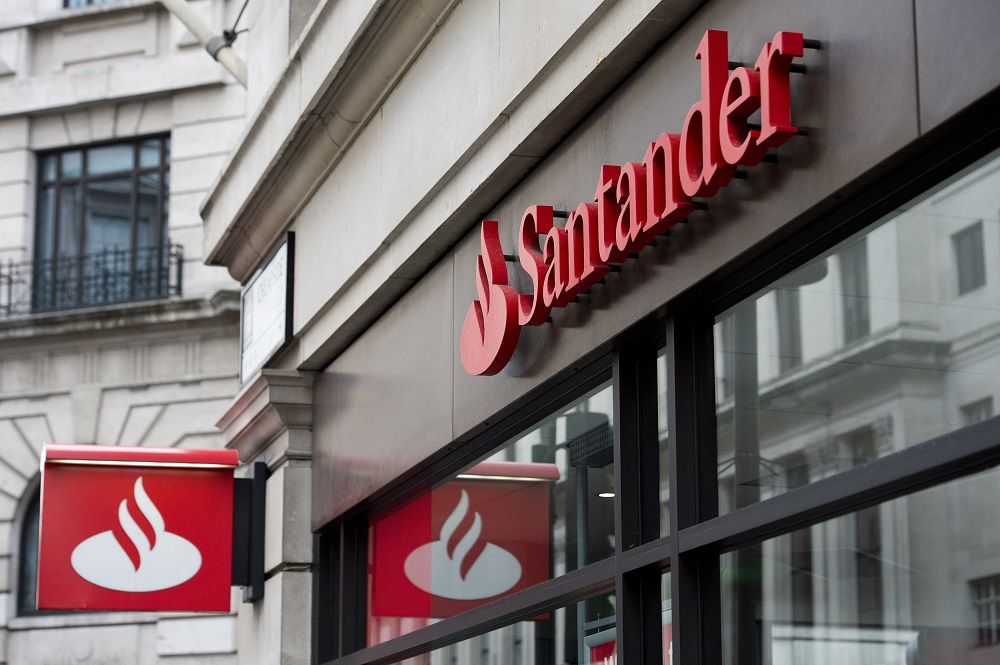 Santander Bank, a large Spanish financial institution, is expanding its OnePay FX service, a smartphone-based application for cross-border payments. This mobile app system runs on Ripple technology from its XCurrent Software, but will not be using XRP, Ripple's cryptocurrency, as a medium for transactions.

This extended service will allow customers to send money to the United States from Latin America in real-time instantly and without fees. It will also show users what the exchange rate is before any transactions are made.

The bank expects that this service expansion will increase their customer base and also the frequency and volume of transactions in their existing customer base due to the ease and convenience of international transfers.

It has not yet been revealed which Latin American country the application will be first made available to.