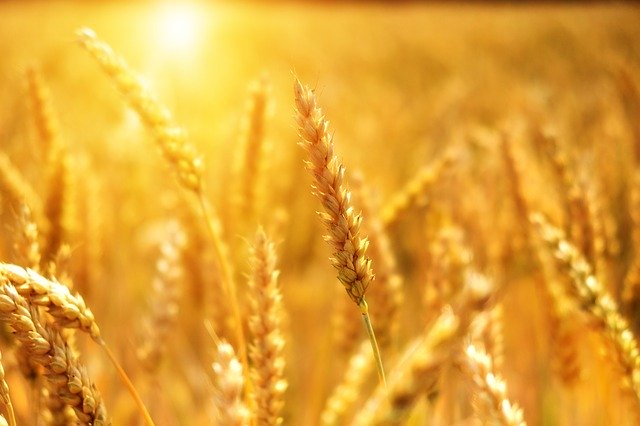 According to the post on Spring Wise, Agriledger, a blockchain-based startup from the UK has initiated a blockchain ecosystem project for farmers in Haiti. The purpose of the ecosystem is to raise the price of crops to more reasonable prices and create a high transparent supply chain.
The Agriledger's blockchain-based platform will let farmers and all parties in the supply chain register onto the blockchain. The ecosystem will include transportation, insurance, as well as digital wallet to enable faster and more efficient transactions. Data on the platform will be open for the members to verify, thus increased its validity. Moreover, the data and transaction record of the platform can be used by participating farmers to apply for the loan and other financial products.
Instead of selling their corps and products for money, members can also choose to tokenized their assets and use them in peer-to-peer dealing, exchanging their products with other members with almost no traction. Agriledger also aimed to create a software-as-a-service (SasS) platform, allowing suppliers and retailers to interact much more conveniently.
You may also want to read: Akon To Launch Namesake Token Akoin on Stellar Blockchain