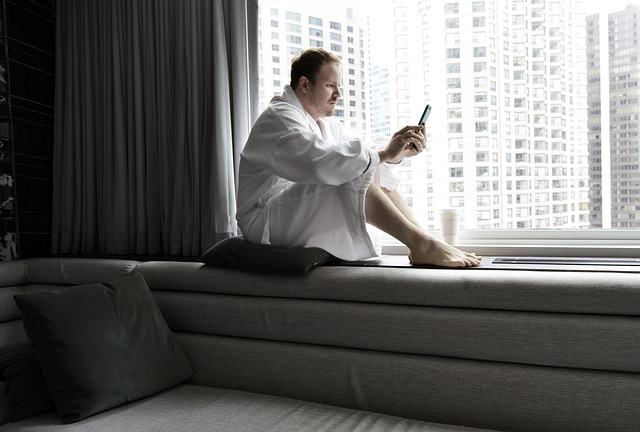 Google Play Store has just removed two prominent crypto news apps, CoinTelegraph and Coindesk. While other crypto news apps such as Crypto News and apps which provide crypto-related services such as Coinbase and CoinMarketCap are still currently available on the store, this removal has come as a surprise to the crypto community.
There was no prior warning to the removal, and CoinTelegraph, on its part, has reached out to Google for further clarification as to why its app has been taken down. However, considering that this is not the first time Google Play Store has targeted crypto-related apps, the chances of a response and restoring the app in the store seem slim at the moment. 
The issue of Google's censorship of cryptocurrencies was reflected also in the suspension of Ethereum mobile wallet and app MetaMask from the store last December as well, stating that Metamask is classified as a 'deceptive service' under Google Play Store's financial policy.
Google has been actively monitoring and censoring cryptocurrency activities and products, including advertisements. Youtube, for example, has also been taking down videos related to crypto. While Facebook has claimed to revise its ban on cryptocurrency ads and offered guidelines to better facilitate these ads, the process is still not entirely transparent, with ads being subject to a long approval process or ads being rejected without clarity.
According to the Business Insider, Google dominates the market completely with 90% of all internet searches happening on Google. This means that a majority of the world's population utilize primarily or solely Google for their searches, and a clampdown on cryptocurrency content and products may have an adverse impact on accessibility and availability of crypto-related businesses as exposure to such content becomes limited.
You may also want to read: Potential Trojan Threats to Crypto Exchanges Relying on Google 2FA Authenticator