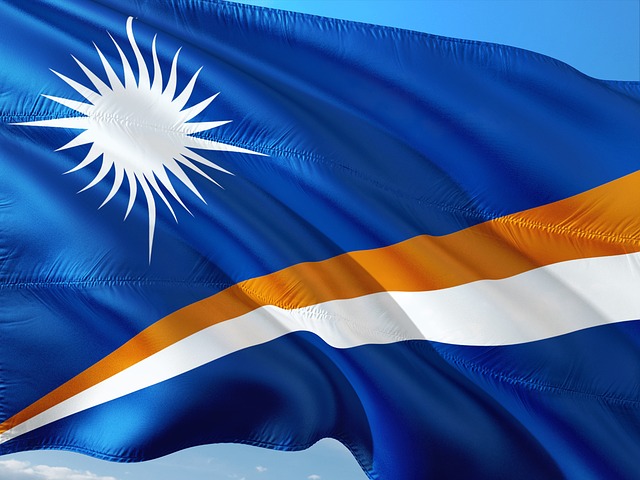 It was two years ago since the Republic of the Marshall Islands first announced its initiative to create a sovereign digital currency dubbed the Marshallese Sovereign or SOV. The country's national digital currency initiative is set to combat many issues the country is struggling with, including the high cost of remittances as well as pursuing the "manifesting national liberty" and to mitigate its reliance on the U.S. dollar.
There has been a recent announcement from SFB Technologies, the company behind the development of SOV, that the Republic will use Algorand's Pure Proof-of-Stake protocol (PPoS) to facilitate the creation of the national digital currency. Furthermore, the SOV will be circulating alongside the U.S. dollar as a sovereign currency – claiming to be 'world's first national digital currency'.
The SOV will be regulated by the Republic of Marshall government and the supply of SOV has been algorithmically fixed to the yearly growth of 4% to keep inflation in check. With the help of Algorand's protocol, the SOV is expected to be highly scalable and secure.
Jim Wagner, the co-founder and CTO of SFB has revealed with Cointelegraph in the interview that "The Marshall Islands is preparing to launch the Timed Release Monetary Issuance (TRMI) in order to introduce the SOV in a gradual manner. The Pre-SOV is a right to receive a SOV unit once the SOV is issued." This means the national digital currency will be introduced through a series of auctions to help people familiarize themselves with the new currency as it grows.
You may also want to read: Bank of England Urges Other Banks to Stay Ahead of Private Companies In Digital Currency Race