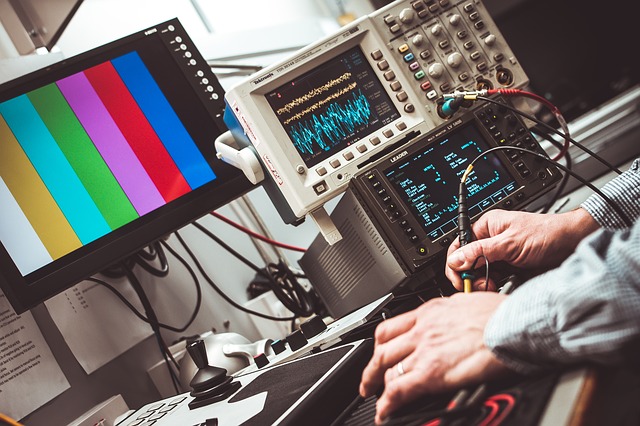 According to Bloomberg, Facebook's Libra is reportedly considering redesigning aspects of its stablecoin project in the face of worldwide regulatory opposition to its initial plan and roadmap. Its progress and project development has also been stalled, and in a bid to move forward in the current stalemate between Facebook and financial regulatory authorities, the ambitious project is allegedly planning to accept a wider network of virtual coins, including central bank digital currencies (CBDCs).
This divergence from its original plan would make Libra a digital currency payments network equivalent of other payment platforms dealing with fiat, such as Stripe and PayPal. This is certainly a far cry from Libra's earlier vision of creating a single, global digital currency transcending geographical boundaries, and providing users across the world with a unified currency for transactions. 
However, Libra has not quite thrown in the towel yet for the Libra stablecoin. In a statement shared on Decrypt, Libra's head of policy and communications, Dante Disparte, said, "The Libra Association has not altered its goal of building a regulatory compliant global payment network, and the basic design principles that support that goal have not been changed nor has the potential for this network to foster future innovation."
The social media giant's dream of launching the Libra stablecoin has been dashed multiple times since its reveal, with lawmakers stepping in to attempt to halt proceedings on the project and partners in the Libra Association, such as Visa and Mastercard, backing out. 
With no easy solution to their current predicament in sight, Libra is taking a step back in hopes that it can make some headway into their project, and possibly expand it to work towards their original vision in the future. Libra says that it is still committed to the Libra stablecoin, but a redesign to its initial plan is perhaps in order for the project to make any further progress.
You may also want to read: Libra Association Adds Canada-based Shopify To List of Members