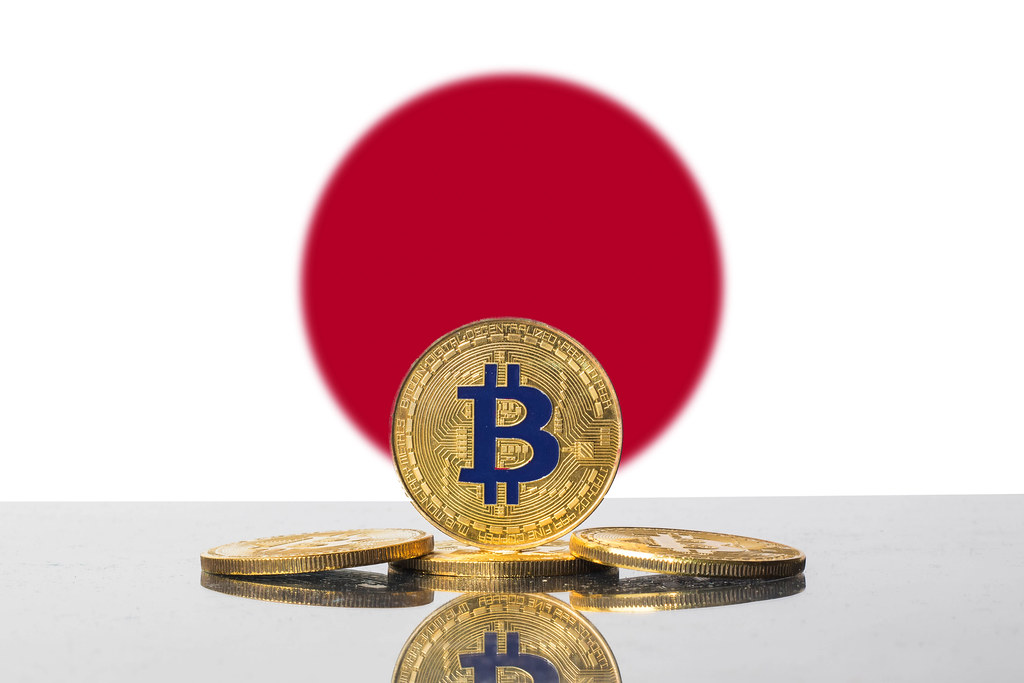 The Japan Virtual Currency Exchange Association (JVCEA) recently added US-Based crypto exchange Coinbase and two other companies to its list of second-class members, which allows Coinbase to register as a company providing cryptocurrency-related services. Under its second-class membership, businesses that are intending to register as a crypto business in the future can do so.
The JVCEA was authorized by the Japanese Financial Services Agency (JFSA) as a self-regulatory entity in 2018 under the country's Payments Services Act (PSA) to oversee and monitor virtual currencies and digital assets. Coinbase, along with Digital Asset Markets and Tokyo Hash obtained the membership on March 2.
While Coinbase planned to obtain the necessary licenses to operate in Japan last year, progress has been delayed. With the second-class membership from JVCEA, Coinbase should be better positioned to carry out developments in the Japanese market especially as the firm has made headway into Japan with strategic partnerships, such as with the Bank of Tokyo-Mitsubishi UFG (BTMU).
Coinbase recently received its Visa Principal membership, a first for a crypto firm, and its users are anticipating the launch of a debit card this year. No further details have been released on the launch.
You may also want to read: Bank of Japan Reconsidering Impacts of CBDC; Slows Down in Race for Digital Yen