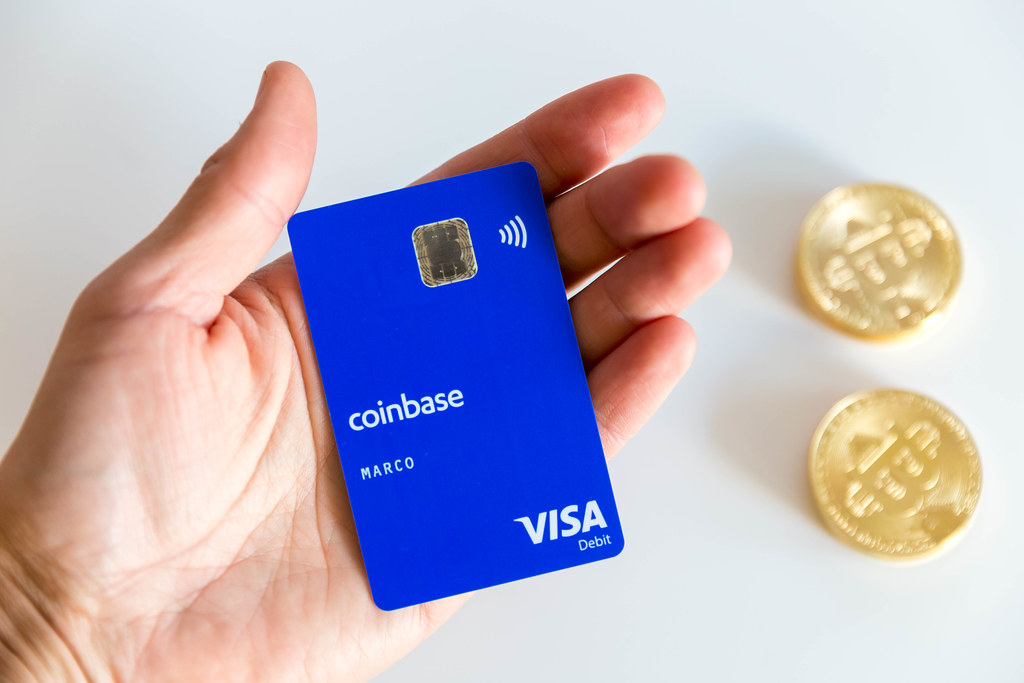 Coinbase made an official announcement on February 19 to announce its membership as a VISA principal member, being the first crypto company in the world to do so. The exchange will be able to issue debit cards which allow users to directly use the cryptocurrency they have in their wallets. This means that Coinbase will not have to go through a third-party to provide card services to its users, which can often be very costly.
The California-based exchange obtained this status in December 2019, but has revealed no exact plans to issue a Bitcoin Debit Card at present. According to a report by Forbes, Coinbase may make the card available later in the year. 
"Your Bitcoin holdings have never been liquid because you have to sell them, you have to go through a process, withdraw the money, and then spend it. It's never been an instant, "Oh, I'll buy this cup of coffee with bitcoin. What the card is trying to change is the mindset that crypto is tucked away, takes two days to access, and can actually now be spent in real-time," says Zeeshan Feroz, CEO of Coinbase UK.
VISA-backed cards are not entirely new in the crypto industry. Coinbase previously rolled out a Coinbase VISA Debit Card in 2019 after contracting the services of financial firm Paysafe Group Holdings Limited, which charges a fee for card issuance. The card is currently available in 29 markets. With the new card, Coinbase will be able to remove this cost, and the savings can be transferred to the users. Coinbase's induction into the membership indicates a more streamlined and efficient way to spend cryptocurrency wherever VISA is accepted worldwide.
"Today's announcement is another significant milestone in the mainstream adoption of crypto as a genuine utility. We will continue to build on this relationship with further initiatives which make interacting with crypto as seamless as possible for our customers," the blog's announcement reads.
You may also want to read: Crypto Exchanges Hold 13% of Bitcoin Available In The World