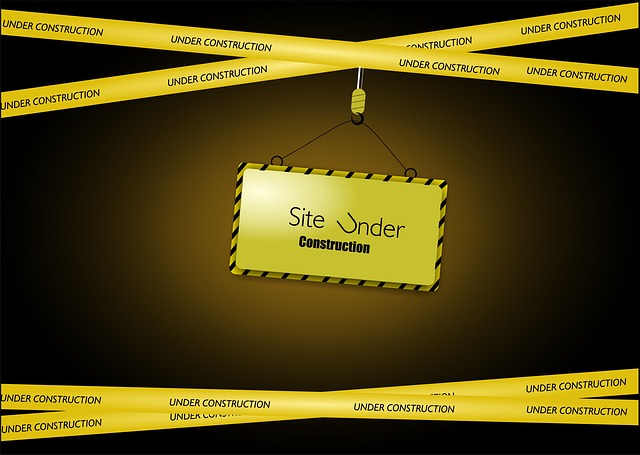 With its growing popularity as one of the best crypto exchanges in the world, Binance is seeing an unprecedented influx of customers and users on its main platform which has led to some technical and performance issues. Just 15 hours ago, Binance announced that it was undergoing system maintenance, with users experiencing the suspension of "deposits, withdrawals, spot trading, margin trading, P2P trading, lending, redemption, as well as asset transfers from sub-accounts, margin accounts, futures accounts, and fiat wallets".
Binance CEO Changpeng Zhao further elaborated in a tweet that its market data pusher, and not its matching engine, was experiencing problems. He reassured users that no funds or data were affected by the issue, and the problem does not affect its futures trading segment as well. According to a statement shared with CoinTelegraph, Binance has also stated that regional partner platforms are not affected.
In order to compensate its users for this trading disruption, users will not have to pay for trading margin interests today once the platform returns to normal operation.
Binance has been facing issues such as user accessibility in the platform, and keeping "data, orders, and balances up to date". However, users have not expressed deep concern over this as Binance has been transparent and forthcoming with the issues the platform is facing. It has also urged users to contact the platform's support directly if they are experiencing problems on Binance.
You may also want to read: Abrupt Closure of Chinese Crypto Exchange FCoin, Owes Up To $125 Million To Users