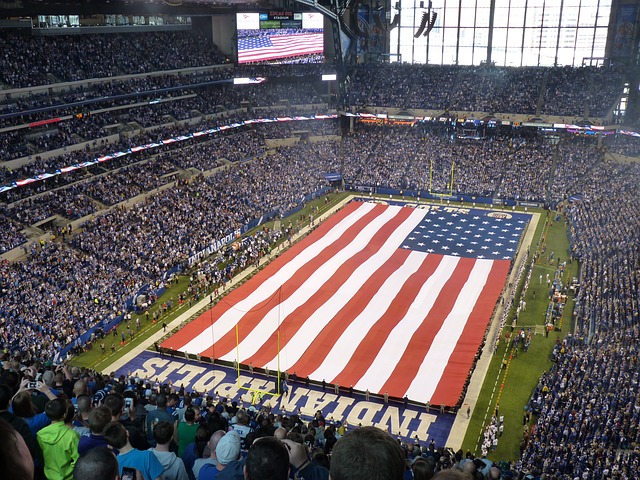 Chiliz, the sports-focused blockchain company, announced its partnership with a marketing firm Lagardère Sports and Entertainment to join strength and tackle the sports tokenization in the US. With Chiliz expertise in blockchain technology and Lagardère Sports' connection in the industry, together they aim to improve both the teams and fans' experiences.
Lagardère Sports and Entertainment plays a major role in the US sports industry. In the third quarter of 2019 alone, the company's revenues soared to more than $430 million. Lagardère Sports also have close ties to most famous sports leagues in America such as the National Football League (NFL), Major League Baseball (MLB), and Professional Golf. Alex Dreyfus, CEO of Chiliz, expects this partnership to introduce the blockchain and tokenization technology to the US.
Sports tokens are often used for fans to interact with their favorite teams in unique ways such as to vote for a team captain, celebration song, access to exclusive events or merchandise, and more.
Chiliz along with its partner, Socios, who runs fans interaction interface system will bring tokenized assets to the US sports fans as they have successfully done so with many major European football clubs. It is fascinating to see how the underlying technology like blockchain can be implemented in various industries. The tech makes it possible to tokenized any valuable assets such as sports team, celebrity, real-estate, and more. This opens up a new dimension of co-ownerships as well as investment opportunities.
You may also want to read: FC Barcelona Creates 'BAR' Token Under Partnership with Chiliz