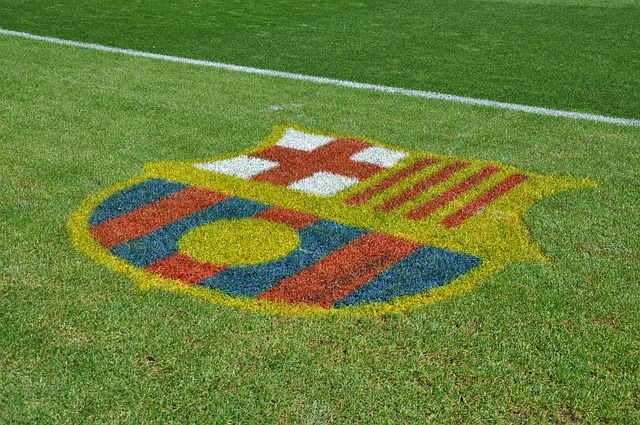 Following in the footsteps of many world-renowned football clubs such as Juventus FC and Paris-Saint Germain (PSG), Spain's FC Barcelona, more commonly known as Barca, is working with Chiliz, the blockchain firm behind the online sports digital token platform Socios.com, to launch the Barca Fan Token (BAR), according to CoinTelegraph.

"We are really proud to launch the Barca token on the Chiliz blockchain platform. This is the ultimate goal and the best confirmation of our long term vision about fan engagement and monetization," Chiliz and Socios CEO and founder Alexandre Dreyfus said.
The BAR tokens will be exclusively available on Socios.com and also Chiliz's crypto exchange, Chiliz.net. While FC Barcelona has not yet detailed how fans who own BAR tokens can utilize them at present, as with the football club tokens existent on Socios.com now, fans will be able to purchase products and vote for specified events and activities pertaining to FC Barcelona.
Sports has been a popular industry for blockchain integration especially over the last year as several prominent sports clubs worldwide have stepped up to introduce their own tokens for use by fans and spectators of sports events. One of the benefits of these tokens is to allow for greater fan interaction, so that fans of these football clubs, for example, are given decision-making power on club decisions. 
Juventus FC recently changed its home goal song in January this year after votes were cast by its fans via Socios.com using the club's proprietary JUV tokens. Similarly, PSG is letting its fans decide on its new captain and slogan using its $PSG token.
You may also want to read: Paris Saint-Germain Partners With Socios.com to Launch $PSG Token