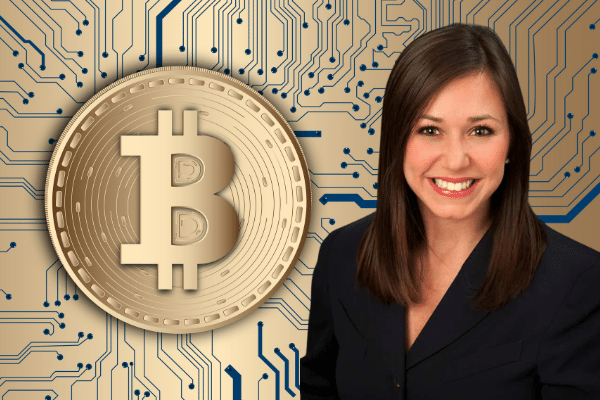 US Senate Alabama candidate Katie Britt recently announced that her campaign has started accepting contributions in form of cryptocurrencies through BitPay.
Eligible individuals that wish to contribute can do so by visiting Britt's campaign website, which has a BitPay plug-in installed. They must also be reminded to abide by all applicable federal laws and regulations when making contributions via BitPay.
I'm excited to announce that our campaign now accepts cryptocurrency contributions, including Bitcoin, Ethereum, and Dogecoin. This is merely a small token of my overall staunch support for the digital asset ecosystem, blockchain technology, proof of work, cryptocurrency, and Bitcoin in particular.

Katie Britt, US Senate candidate
Britt stated that — by supporting Bitcoin — one also supports personal freedom, national security, and American competitiveness. She proclaims her advocacy of sensible policies that provide the necessary consumer protections while encouraging innovation, entrepreneurship, and investment within the US.
She has also advocated for the Congress to revise the new infrastructure bill as it still uses an outdated and anti-innovative definition of digital asset brokers. Senators including Pat Toomey, Ron Wyden and Cynthia Lummis have filed an amendment that clarifies the definition of "broker" regarding digital asset third-party reporting requirements.