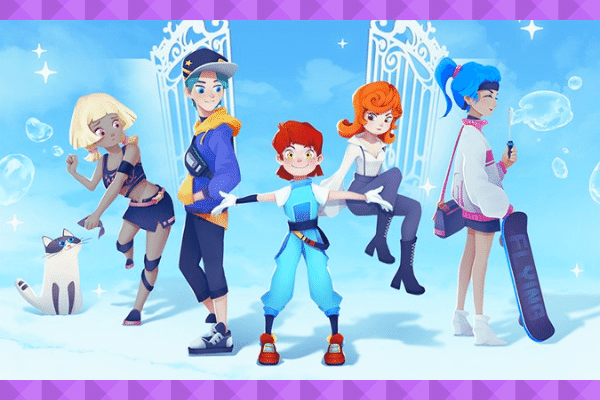 Metaverse project DigiNation recently garnered a total of $2.4 million investment money from venture capital companies and strategic players in the industry. The investors participating include OKEx Blockdream Ventures, Huobi Ventures, Longhash Ventures and more.
Built on the Ethereum blockchain, DigiNation is a highly comprehensive ecosystem that includes a virtual gaming client DigiPlayer, playable characters DigiAvatar NFTs, 3D design studio DigiMaker, web gallery NFT Live, and integrated marketplace DigiMarket.
In the metaverse, the player's in-game activities influence the growth of their DigiAvatars NFTs' attributes like Experience and Fame. On November 19, the public mint of 950 DigiAvatar NFTs on Ethereum was sold out in just eight minutes.
With interoperability being the objective of the DigiNation team, they hope that DigiAvatar NFTs will be able to access other metaverses besides DigiNation — regardless if it is on Ethereum or on other blockchains. Third-party NFTs can be imported to DigiNation with the help of NFT Live. Even a 2D picture NFT such as a CryptoPunk can be converted into a playable, animated 3D avatar.
DigiNation may be set in motion in December with the launch of Crypto Survivor, a multiplayer online tournament inspired by TV shows Squid Game and Survivor. Well-known NFT projects like CryptoPunks and Pudgy Penguins will be starring in Crypto Survivor.