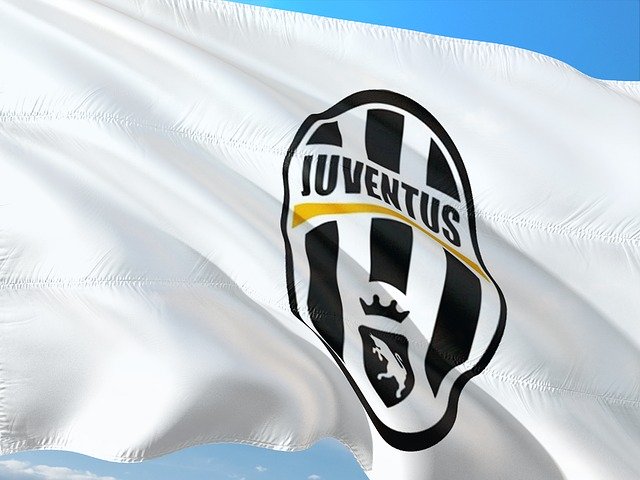 After a year-long development, Juventus Football Club, which is home to soccer star Cristiano Ronaldo, unveiled its JUV fan token last December for purchase by fans via Socios.com, a sports fan-voting platform. Fans who have purchased the JUV token recently voted to change the club's home goal song, which has for the past eight years been Chelsea Dagger by The Fratellis. The song has been played for approximately 500 goals.
On January 6 this year, Socios.com announced on its official blog that the fans have spoken; Chelsea Dagger will be replaced by Song 2 by Blur. Song 2 was the clear winner with a 33.65% vote, beating out the other contending songs such as Boom by P.O.D, Jump Around by House of Pain and All The Small Things by Blink 182.
Priced at 2 Euros, or $2.22 USD, fans can buy JUV tokens directly on Socios.com, and also earn some free tokens through the platform's augmented reality feature, named 'Token Hunt'.
Part of why Juventus pushed the JUV token out to the general public was to provide their fans with a way to directly participate in club-related activities, and giving fans the power to weigh in on the changing of the home goal scoring song is the first of many other decisions fans can vote on via the JUV token.
The new home goal scoring song was played on January 6 for the first time at Juventus' first home game of the year at the Allianz Stadium.
You may also want to read: Cristiano Ronaldo's Soccer Club Juventus Creates Token For Fan Voting