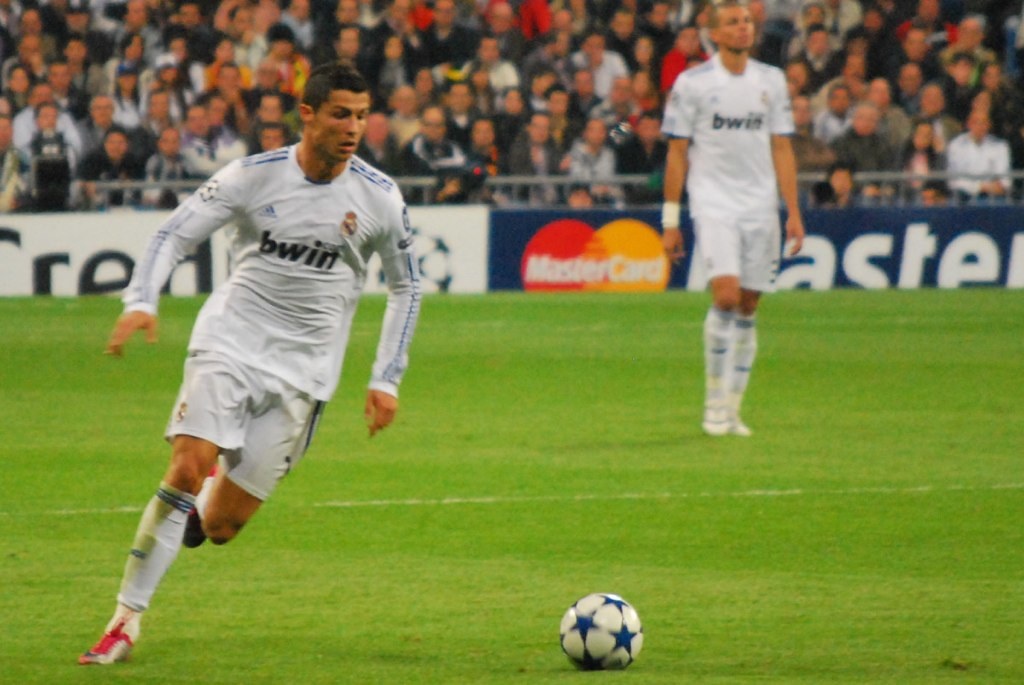 Italian soccer giants Juventus has unveiled its own token that enables fans to vote and poll.

After a year of development, Juventus announced on Dec 2 that its token is now available on Socios.com, a tokenised fan-voting platform for sports.

The initial price of each token is 2 euros ($2.22), fans can get a limited amount of free tokens through the augmented reality feature of the Socios.com app, "Token Hunt."

The token will give holders the power to vote on a range of club-related decisions, the first of which will determine the club's song to be played when it scores a goal.

The token was initially planned to release in the first quarter of 2019, following the initiative by Paris Saint-Germain's (PSG) branded token in partnership with Socios.com. The PSG token also allows fans to vote and receive VIP status.

Numerous sports teams around the world have embraced the concept of having branded tokens to interact with their fans worldwide. In mid-October, the Sacramento Kings NBA basketball team had a partnership with CryptoKaiju to launch their own crypto-collectables backed by non-fungible tokens.

Germany's soccer giants FC Bayern Munich is the latest soccer club to jump on the bandwagon and announced its own blockchain-based merchandise for fans. Bayern is partnered with Stryking Entertainment to produce digital collectables of its players.