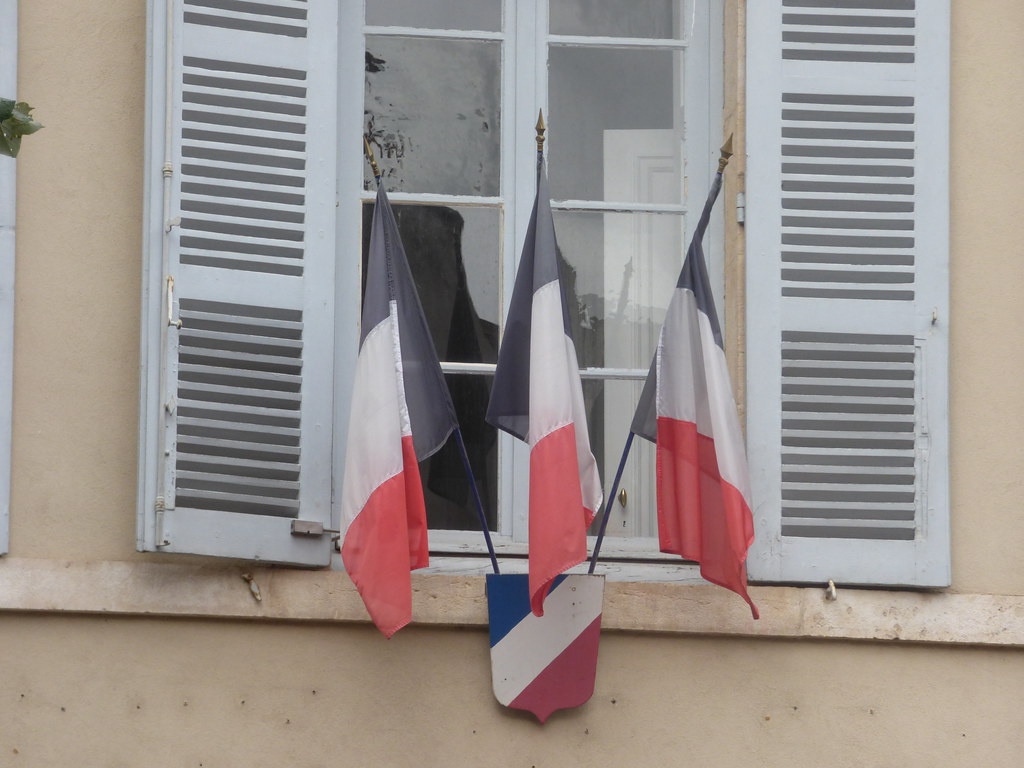 The central bank of France has indicated plans to pilot a central bank digital currency (CBDC) for financial institutions in 2020. The governor of the Bank of France, Francois Villeroy de Galhau stated that the bank will start the pilot test for the digital euro project by the end of Q1 2020, as reported by a French financial publication Les Echos on Dec 4.

On Twitter, The Bank of France has confirmed the news while also stating that the announcement was made at a conference co-hosted by two major French financial regulators, the French Prudential Supervision and Resolution Authority and the Autorité des marchés financiers.

The digital euro project will only involve the private financial sector, individual retail payments will be excluded from the pilot program.

In the report by Les Echos, it is stated that the initiative intends to strengthen the efficiency of the French financial system while ensuring trust in the currency.

Furthermore, the project aims to put France's sovereignty above private digital currency projects like Facebook's Libra, Villeroy stated.

Villeroy's stance aligns with previous statements by the French finance minister Bruno Le Maire, who voiced his concerns over launching libra on European soil due to money sovereignty concerns.

Based on a tweet by the Bank of France, its governor reiterated that France should become the first country in the world to issue a CBDC and provide an excellent example for other jurisdictions to follow.

Currently, France is at the forefront of adopting blockchain technology with many industry-related projects and government initiatives. Alongside developments in blockchain,
France is also becoming a huge adopter of the biggest cryptocurrency, Bitcoin.

A French crypto startup, Keplerk relaunched its service to accept Bitcoin payments in over 5,200 shops in France. With previous reports that at least 30 French retailers intend to support Bitcoin payments at over 25,000 sales points by early 2020.