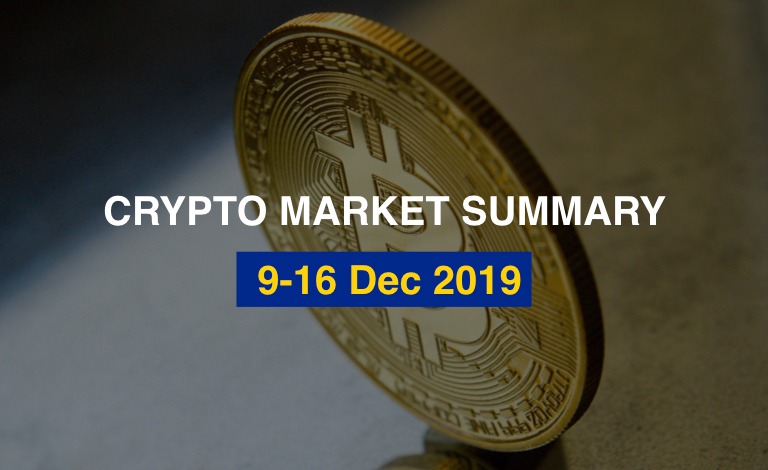 As goes Bitcoin, so goes the rest of the cryptocurrency world. Far from plunging to dizzying lows following the recent purge of cryptocurrency businesses in China, the realization that ultimately whether or not China outright bans or promotes the use of Bitcoin within its borders has very little to do with what the crypto industry will and will not do.

This has been proven, as even though Bitcoin tested a new low last month, breaching the US$7,000 level of support, there was a strong pullback immediately thereafter.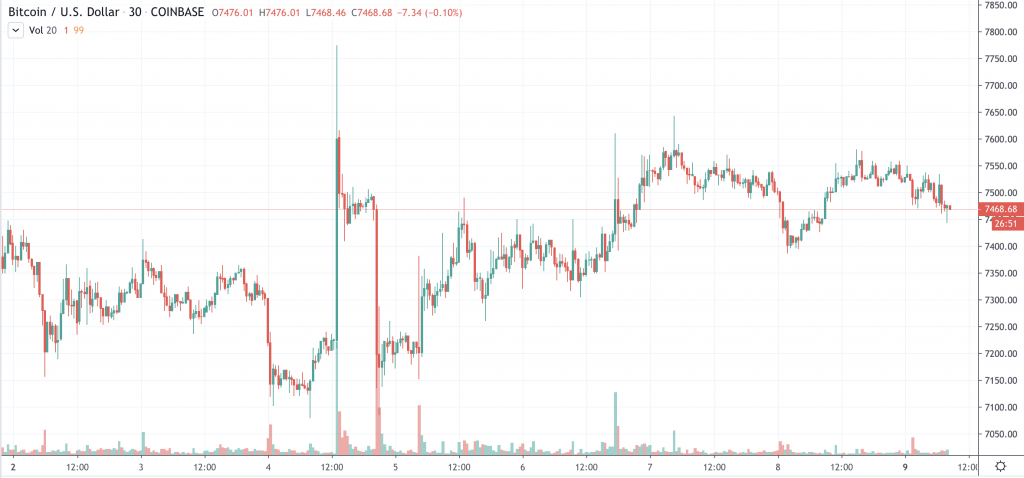 In the coming week, expect Bitcoin to continue to trade rangebound within a tight band, with resistance at US$7,000 and buying opportunities from US$6,500 and shorting opportunities if the US$6,500 support level is breached.

Those looking to go long on Bitcoin may need to be a bit more patient as US$7,500 continues to be a strong level of resistance. If this level is breached, shorts should start covering at US$7,700 as any surge above this level of resistance will see Bitcoin test the US$8,000 level of resistance once again.

As we head into the last few weeks of 2019, Bitcoin maximalists can celebrate with a congratulatory eggnog. With Bitcoin having started the year around US$3,000, it looks increasingly likely that the bellwether cryptocurrency will end the year at well over double that level.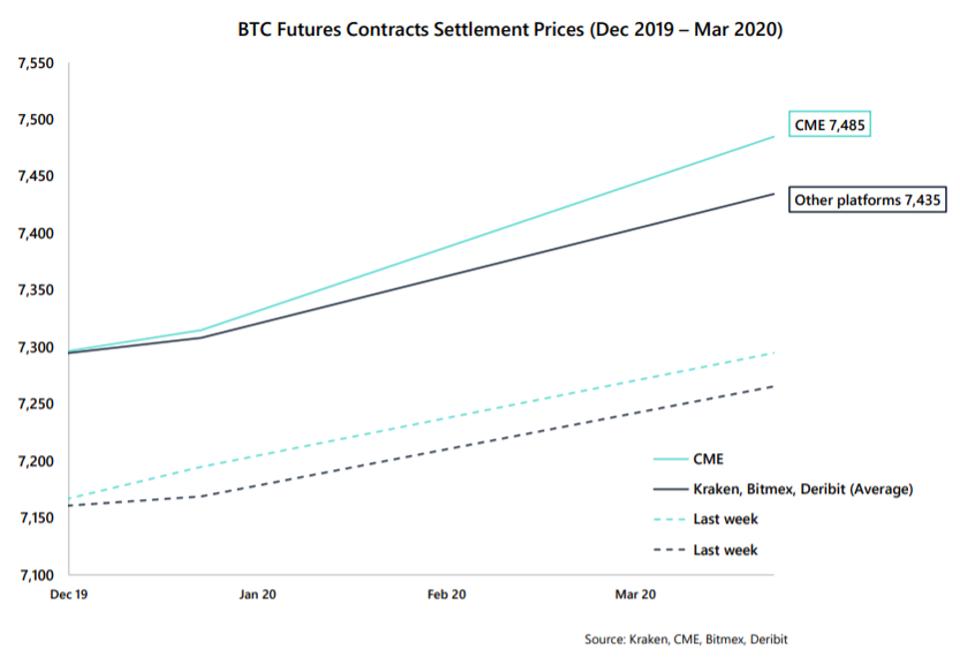 In the medium term, there is increasing evidence that 2020 looks to be a bullish year for Bitcoin, with the premium rates on Bitcoin March 2020 futures increasing and looking to remain over US$7,500.