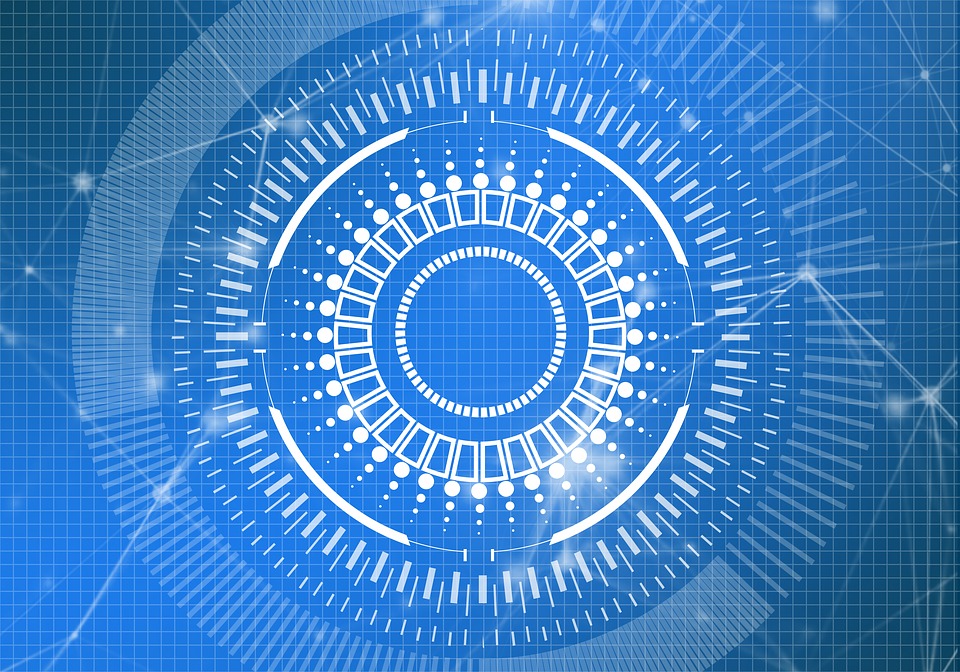 China has stayed ahead of its competition in blockchain patents, surpassing the United States, Japan, South Korea and Germany with a staggering total of approximately 12,900 blockchain-related patents out of the 24,074 filed worldwide up until October this year, according to the World Intellectual Property Organization. In comparison, Japan filed only 380 patents and South Korea only 1,150 patents.

A closer look at the list when ranked by companies and the number of patents each company has filed, China's Alibaba Holdings tops the list with 512 patents. UK-based nChain was not far behind with 469 patents, while IBM filed 280. Most recently, Alibaba Holding's media and entertainment arm Alibaba Pictures partnered blockchain firm Breaker with the goal of using blockchain to distribute film rights and also to finance film production.

While China's stance against the use of cryptocurrency is apparent, blockchain technology utilization has been encouraged in China, especially after President Xi Jinping's public announcement on the importance of blockchain adoption in revolutionizing current industries in the country.

According to a report published by state-run TV station and news source CCTV, the PBoC published a 'Bluebook on Blockchain' which reveals that there are close to 28,000 blockchain enterprises in China at present.
You may also want to read: China – 89% of Blockchain Companies Looking to Issue Tokens or Crypto