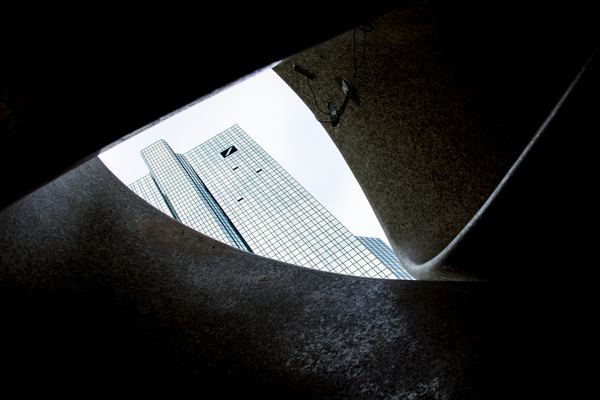 In a study recently published by the Deutsche Bank named 'Imagine 2030', the financial forecast into two decades from now reveals the possible, fundamental shift from fiat, cash and plastic cards to alternative currencies, namely gold and crypto. One of the main causes of this shift was identified to be low labour costs, and "multi-decade downward real wage pressure".

"The forces that have held the current fiat system together now look fragile and they could unravel in the 2020s," the report states.

This report coincides with a juncture in crypto and blockchain development this year as an increasing number of banks worldwide make their forays into the creation of their own central bank digital currency (CBDC). Emerging superpowers such as China and India's impact on the financial market, and also their progress on digital currency could mark a turning point for the rest of the world in moving from fiat to alternative forms of money.

China has banned cryptocurrency in general, but the People's Bank of China's (PBOC) intentions to create a digital renminbi was announced in August this year. Similarly, India is also considering its own digital rupee with the Reserve Bank of India (RBI).

Deutsche Bank pointed out China's prowess in bringing technological improvements to financial services, such as payments, and more importantly, changing the attitudes of its population to accept and adapt to such changes quickly. For example, China's efforts to move its people from using cash to mobile payments was incredibly successful in a short period of time.

"Fintech companies and smartphones are resulting in new banking innovations and a fully-fledged new integrated ecosystem is possible," shared Marion Laboure in the report.

The process of moving from cash to digital and alternative currencies faces a huge hurdle, however. The report identified the challenge to be mainly regulatory opposition. If governments and financial entities support the use of these alternatives and drive mass adoption across their populations, the world of mainstream cryptocurrency or digital currency usage is within reach.