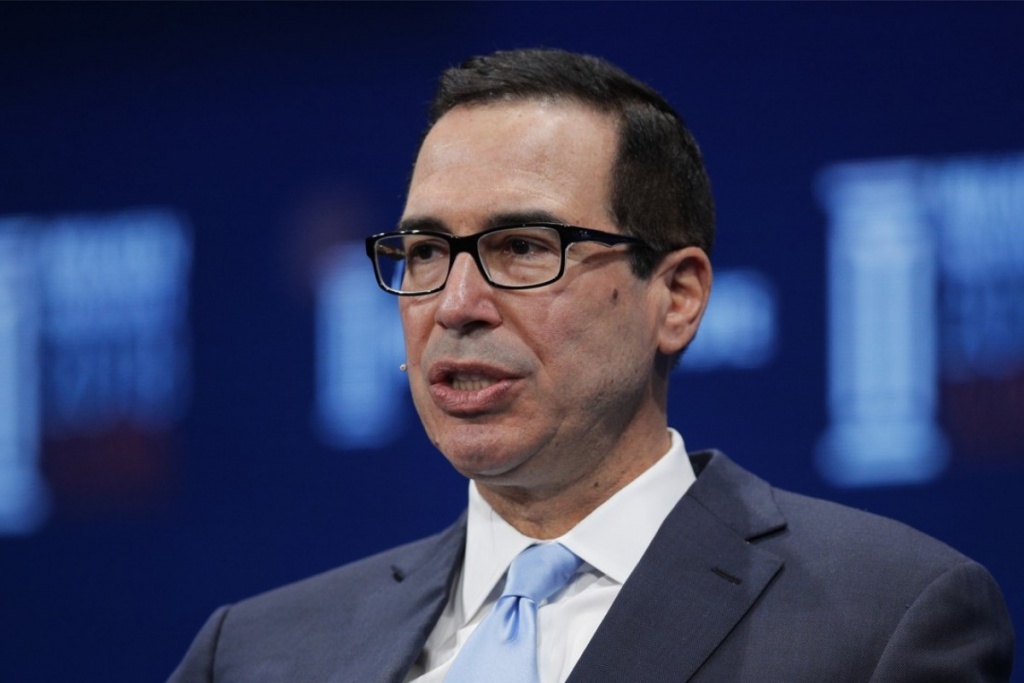 Photo taken from South China Morning Post
In the race for central banks across the world to create and push out their own central bank digital currency (CBDC), the United States seems to have chosen to sit out. According to a report by Bloomberg, Treasury Secretary Steven Mnuchin stated that both he and Federal Reserve Chairman Jerome Powell "don't expect the US to create a digital currency".

He was speaking at a House Financial Services Committee hearing on December 5. Mnuchin and Powell convene weekly for discussions and happened to have a "conversation earlier Thursday on repo markets," reported Bloomberg.

"Chair Powell and I have discussed this – we both agree that in the near future, in the next five years, we see no need for the Fed to issue a digital currency," Mnuchin said.

Mnuchin highlighted the reasons for this prediction – the Feds have to consider many potential risks and weigh the pros and cons of moving towards a digital currency. They would have to ensure that a digital currency would not compromise national security, transparency and current economic stability.

"We are carefully monitoring the activities of other central banks to identify potential benefits that may be relevant in the US context," Powell wrote in a letter dated November 19 in response to Republican Representative French Hill.

Regarding Facebook, Mnuchin has also stated that he is "fine if Facebook wants to create a digital currency", but only after Facebook has met the necessary checks and obtained the approval needed. The social media giant needs to be compliant with anti-money laundering rules and ensure that it will not be used to finance terrorism. Facebook's progress has been slowed down due to several meetings with the company to discuss regulations and compliance, Mnuchin concluded.