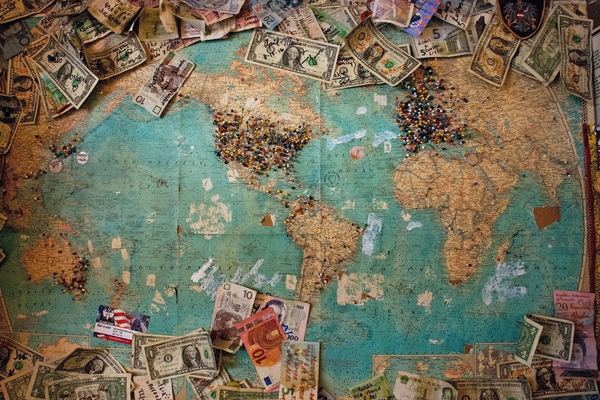 At the peak of ICOs and cryptocurrency in 2017, close to 200 crypto funds were launched. Some of these crypto funds topped the hedge funds list in the same year. In the following year, another 200 crypto funds were launched, riding on the highs of the crypto market in the year before. According to Crypto Fund Research, crypto hedge funds "are the fastest growing segments of the hedge funds industry".

The crypto hedge funds sphere in 2019 paints a different story, with 70 crypto funds exiting the market. These funds served pensions, family offices and high net worth individuals. Bloomberg's report on Crypto Fund Research's findings show that only 128 crypto funds were launched this year in comparison (excluding December), which is a decline of more than 50% from the previous two years.

Besides the latent volatility in the crypto market, 2019 was fraught with regulatory opposition worldwide, which has accelerated since the announcement of Facebook's Libra. Financial authority sentiments towards cryptocurrency have been unfavourable, leading to more stringent crypto laws being set, many of which restrict investors and businesses involved in the industry. With authorities tightening up regulations, progress in the crypto market has been slow-moving.

By location, the United States sees almost 50% of all crypto funds in the market, followed by China and Hong Kong, the United Kingdom, Singapore, Switzerland, Canada, Australia, Germany and others not named in the research.

Currently, Seattle-based Arrington XRP Capital tops the list of crypto funds. BlockTower Capital, Chinese VC fund Fenbushi Capital, Pantera Capital and Tunlan Capital also made the list of top 10 crypto funds for the year.