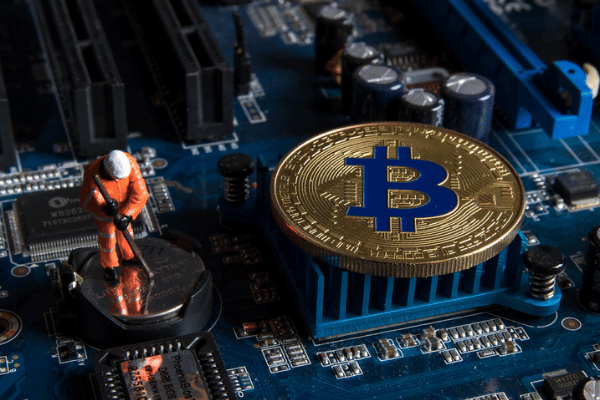 Computing solutions provider Canaan Inc announced that it has secured a purchase order from Genesis Digital Assets Limited, a company that is considerably experienced in building and operating industrial-scale Bitcoin mining data centers.
Specifically, Genesis ordered 10,000 of A1246 and A1166Pro Bitcoin mining machines from Canaan.
Chairman and CEO of Canaan, Nangeng Zhang, said that the additional purchase order from Genesis Digital Assets advances their long-term strategic partnership with Genesis. He highlighted the initial order from Genesis valued at up to $93.63 million that they secured in April 2021.
"We will continue to prioritize working with long-term and large-scale customers to reduce the impact of short-term fluctuations in cryptocurrency prices on our operations," said Zhang.
"Our strategy has always been to grow faster than the rest of the market. Achieving this requires building and launching new data centers, expanding the capacities of our existing facilities, and installing first-class hardware. Our recent purchase orders for Canaan's Avalon Miners will help us to increase our hash rate by a minimum of twofold over the upcoming months. We are excited to continue our strategic partnership with Canaan to support these plans," said Abdumalik Mirakhmedov, Co-Founder and Executive Chairman of Genesis Digital Assets.
The terms of the order stated that Bitcoin mining machines would be delivered to Genesis in full by June 30, 2021.