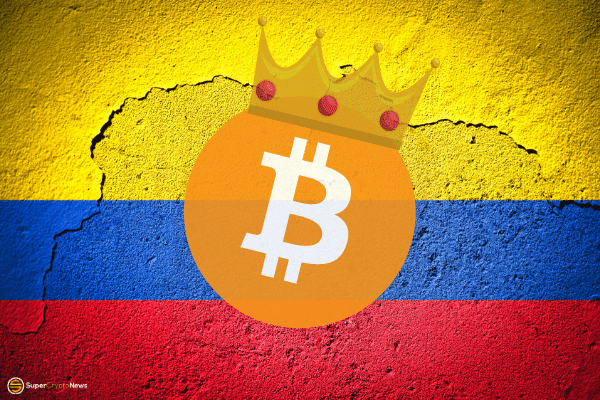 Eight bitcoin crypto exchanges have been greenlit for regulatory sandbox testing in Colombia and will start this month.
The nine alliances between the local banks and the cryptocurrency exchanges have been authorized by the Financial Superintendency of Colombia (FSC).
The initial partnerships are as follows:
● Bancolombia with Gemini
● Davivienda and Powwi with Binance
● Banco de Bogotá with Bitso and Buda
● Coltefinanciera with Obsidiam
● Coink with Banexcoin
● Movii with Panda and Bitpoint.
The pilot program, "LaArenera" (meaning "the sandbox") may progress until 2022. Soon, the partners will be carrying out the financial operations under the tight supervision of the regulators.
The regulators stated that the structuring phase will begin upon completion of the application and selection phase. During the structuring phase, exchanges and banks will start the operations with crypto assets.
FSC has been looking into the ways that Bitcoin could be used in Colombia since 2020. During late 2020, an official note by FSC made a clear statement about the local companies being free to use their funds to buy BTC without any prohibitions.