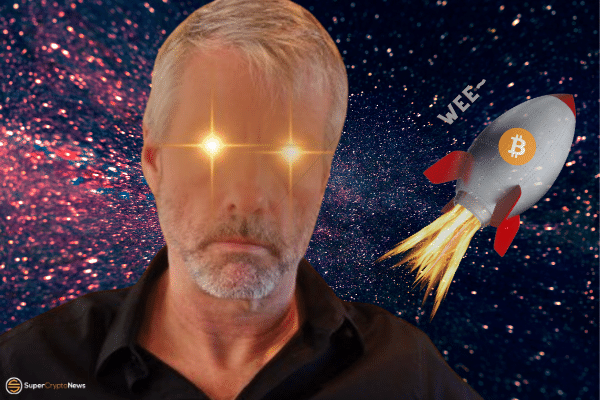 Just when you thought MicroStrategy Inc will be taking a short break after all the recent bursts of Bitcoin purchases, its CEO and founder, Michael Saylor, has again scooped up an additional 205 Bitcoins.
According to filings made by the company, the average price is around US$48,888, bringing the total purchase amount at US$10 million. MicroStrategy Inc's total Bitcoin is now at 91,064 according to a Bloomberg report.
Bitcoin has entered choppy waters in the last few weeks after correcting from a high of US$58,000. It hit a low of US$43,000 before recovering to US$48,500 as of this writing.
More and more companies are announcing their acceptance of cryptocurrencies. Just yesterday, Mark Cuban's Dallas Maverick announced that they will be accepting DOGEcoin as payments for their tickets and merchandise. As crypto payments get more prevalent, we will soon find mass adoption coming earlier than sooner.