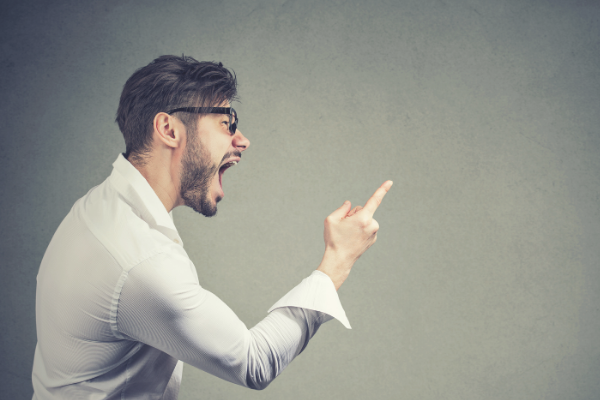 True friendship is often tested during times of hardship. In a January report, Ripple Labs Inc. lead Series C investor, Tetragon Financial Group, apparently filed a lawsuit to compel Ripple to redeem its stocks.
This unfortunate twist of event was due to the U.S. SEC filing a lawsuit against Ripple alleging that it has sold securities (the XRP tokens) during its token sale period.
In the latest statement posted by Ripple, the U.S. court ruled in favor of Ripple and threw out Tetragon's bid to force a stock redemption. The reason was that there is no conclusion yet to the lawsuit between the U.S. SEC and Ripple and hence the status of the XRP token being classified as securities is moot.
In Ripple's closing sentence, "We look forward to bringing the SEC's case to a just and speedy resolution, and remove the cloud that the SEC's misguided actions have cast over the XRP market."