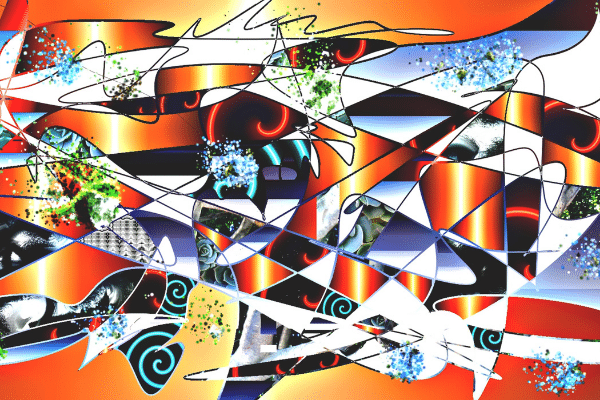 In recent times, non-fungible tokens (NFT) have been gaining much attention within the world of crypto, with some even sold for millions of dollars. The CEO and founder of MyEtherWaller (MEW), Kosala Hemachandra, suggested that the current hype for NFT may simmer down in the near future but it will not be enough to kill off the concept.
Hemachandra told Cointelegraph in an interview:
"NFT is currently a hot topic, but I'm sure the hype around it will soon die down."
"Similarly, ERC-20-based tokens were a hot topic in 2017 because of ICOs, now it's not news to anyone, as people use those tokens daily."
With verifiable uniqueness, NFTs are distinctive and cannot be interchange with another asset of its kind. This trait amps up the rarity of each NFT, regardless of the superficial similarity.
Hemachandra has added that the value of NFT is solely dependent on the amount that the person is willing to pay for.
"If someone is really interested in an NFT sold in 2021, I'm sure that person will pay any amount to buy it in 2030. That's why we cannot say that 2017 cryptokitties aren't valuable now. I'm pretty sure even now some people'd love to get hold of some of those unique items for a higher price if the current owner is willing to sell," said Hemachandra.
To Dharma's co-founder Nadav Hollander, the whole NFT scene is reminiscent of initial coin offerings (ICO). He tweeted:
"NFTs feel like they're going to play out a lot like ICOs — 6-9 months of increasingly high-value and nauseatingly cynical sales, followed by a multi-year crash."
While Hemachandra views the NFT niche as a highly promising concept, he is skeptical about the current hype that it has.
"Is it the ownership or the status of ownership? Right now the appeal of NFT's is the status of owning one," said Hemachandra.
The MEW founder remarked that "things will start to get really interesting" once the NFT evolves into something bigger and its range of utility extends to things like real estate and proof-of-ownership of physical property.
[ Read more: Associated Press' First NFT Work on Auction ]
[ Read more: NFT Blockchain Pastel Network To List On Bitcoin.com ]