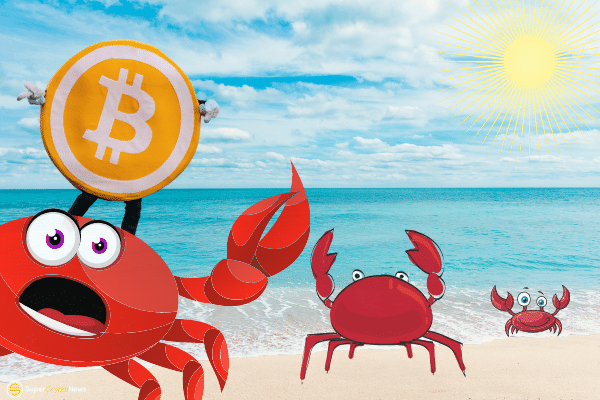 What goes up must come down. Not too long ago, the value of bitcoin (BTC) hit an all-time high of over $50k. What comes after that momentary high is BTC experiencing a continuous drop in value. Despite some rebounds every now and then, traders remain uncertain about the asset's trajectory.
"The daily timeframe is not looking great as we are having trouble sustaining $50K," crypto trader CryptoWendyO told Cointelegraph. "I am feeling like we will get a run to $51.6[k]."
She further said: "From there I would be cautious as rejection could lead back to the $50K -$45K range. A breakdown there could be a swift wick to $42-38K with a glorious recovery. Invalidation would be a sustained consolidation at $52K."
BTC hit an all-time high of $58,360 in February and then the value dropped to approximately $43,015 after that, according to the data from TradingView. Some time later, it rebounded back up to around $56,660 and dropped again to below $50k. As of writing, BTC is at $47,620.
A trader with Chartered Market Technician® (CMT) level 1 certification, Cheds told Cointelegraph that he expects "more consolidation from BTC above that key 42k level" and tweeted a chart containing his expectation range.
Cheds wonders if the recent 27% correction would be sufficient in boosting the value enough to break the record high. He added that one will have to expect "a tightening range on the daily of lower highs and higher lows" for now.