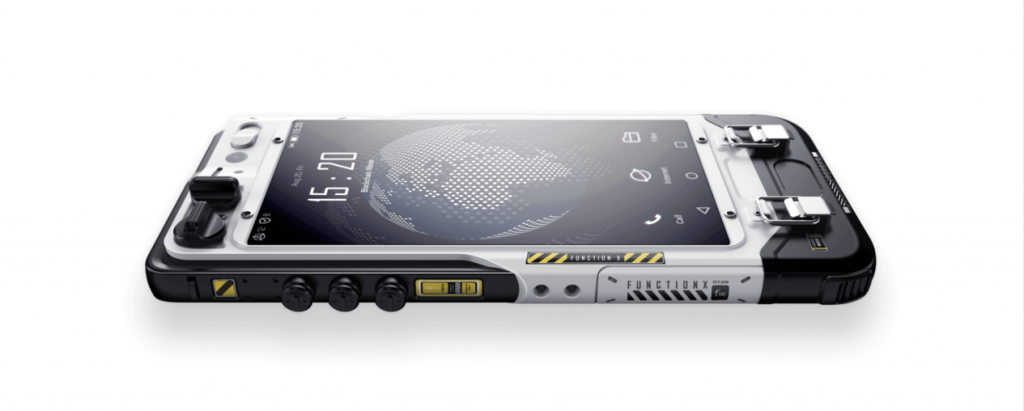 Singapore blockchain firm Pundi X is closer than ever before to launching their highly-anticipated blockchain phone BOB (Blok on Blok), previously named XPhone when it was first announced early this year at the Consumer Electronics Show (CES) 2019. According to Pundi X, the functions and data on the phone will operate on the Function X Operating System, which promises users "full control over your data and reclaim your personalized blockchain phone".

Pundi X is joining several other big names in the electronics industry such as Samsung, LG and HTC, who have also announced plans for their own blockchain-based phones.

With a core emphasis on allowing individuals to truly own and protect their own personal data, the smartphone intends to transform the way traditional telecommunications work. The decentralized Function X system which BOB is executed on will effectively remove centralized service providers that charges for calls, messages and more importantly, the 4G data or its equivalent that users heavily rely on a day-to-day basis.

The phone can also be linked to an Android mode and users will be able to switch between this and the Function X OS, providing users with decentralization and functionality at the same time. Function X is entirely open-sourced, even its Android Mode.

BOB's exterior design boasts a "retro-futuristic sci-fi" look, and customers who purchase the phone will also receive a MOD assembly kit to personalize the look of each phone. Additional designs will be made available at a later date.