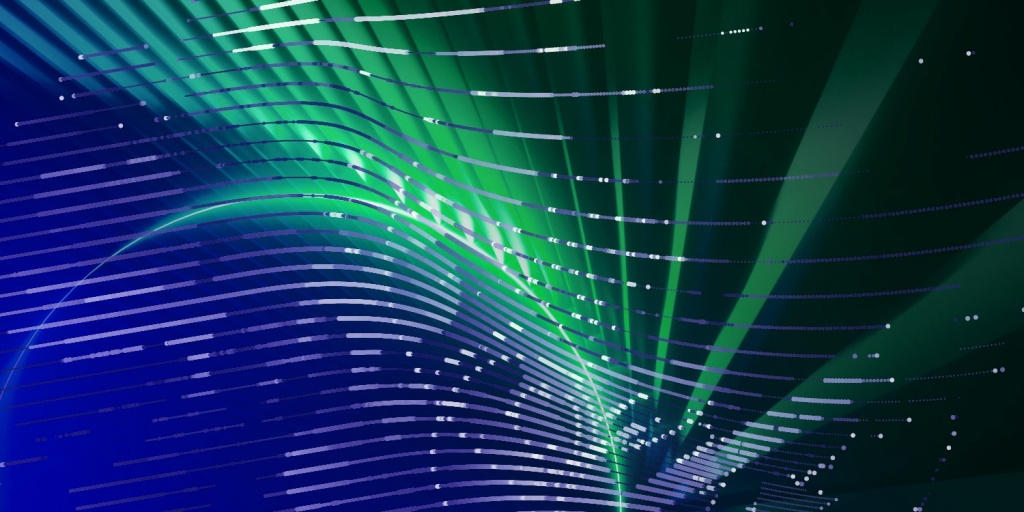 Photo taken from Bakkt's Official Medium account anouncement
International Continental Exchange's (ICE) Bakkt Bitcoin futures platform launched just three months ago in September 2019 and very recently hit an all new high with single-day volume transactions recorded at 4,400 contracts traded on November 27 this year. At the time, Bakkt's official Twitter account also first teased at the launch of Bakkt Bitcoin Options Contracts this month.

Bakkt's two new products – Bitcoin Monthly Options and Bitcoin Cash Settled Futures – are currently available on the site and both products are supported by Bakkt's first product, Bitcoin monthly futures, which is described by Bakkt's COO Adam White to be the "benchmark contract that provides the foundation for us to develop complementary products based on the needs of our customers."

While Bakkt was met with lukewarm response when it was first launched in September, the platform has definitely seen steady growth over the past few weeks and is currently trading more than $120 million in terms of volume.

Bakkt's official Medium page describes both products:
Bakkt Bitcoin (USD) Monthly Options: The first CFTC regulated option on futures contract for bitcoin, this contract is based on the benchmark Bakkt Bitcoin (USD) Monthly Futures contract and settles into the underlying futures contract two days prior to expiry on ICE Futures U.S. Price discovery occurs completely within a federally regulated market and has no exposure to unregulated bitcoin spot markets. The Bakkt Bitcoin Options offer important hedging, trading and income generating opportunities to market participants around the world.
Bakkt Bitcoin (USD) Cash Settled Futures: This new cash settled futures contract available on ICE Futures Singapore, an Approved Exchange in Singapore that offers participants in Asia and abroad a convenient, capital efficient way to gain or hedge exposure to bitcoin. This contract leverages the settlement price of the benchmark Bakkt Bitcoin (USD) Monthly Futures and provides an alternative for participants who are unable to trade our physically delivered contract.
According to a Tweet by Bakkt, over 1,000 cash settled futures contracts were traded on the day of the launch on ICE Futures Singapore.
This is the first wave of many products that Bakkt will be launching going into the new year. On its roadmap also lies an upcoming consumer payments app and more trading and custody offerings and services.
You may also want to read: Trade Volume on Bakkt's Futures Platform Hits A New High