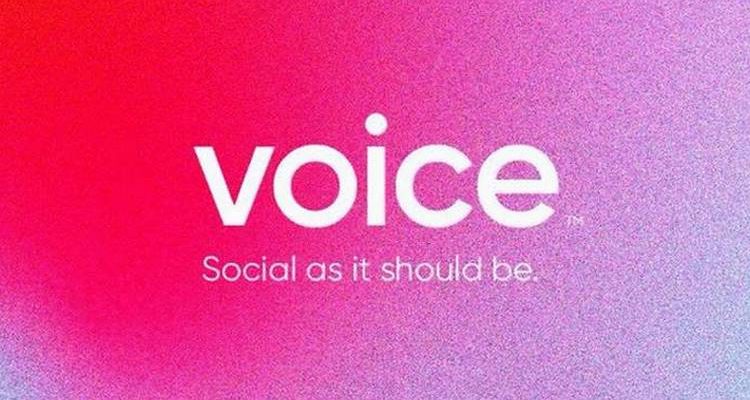 "Voice" a decentralized social media platform built on EOS blockchain with a built-in crypto feature has finally launched today. The platform promises to bring "transparency, authenticity, and humanity" back to the social media industry.
The platform operates similarly to popular social media such as Facebook and Medium. However, Voice will be running on a decentralized blockchain of EOS which was supported and raised funds by Block.one, the company behind the development of EOS.

Users can now sign up and start using the site, where the platform will automatically grant quality content creators with a proprietary token called "Voice Token." Those who are looking to contribute or publish on the platform are required to sign up before August 15.

Despite being delayed from the initial plan to launch back in 2019. As Voice has scheduled its official launch after the beta testing is completed in August, the platform actually opened earlier. Voice has clarified this in a welcome email "We opened early. We couldn't wait." 
However, Voice was designed to be running on a public blockchain but it only seems like to be running on a private blockchain at the moment.
As advertisers are boycotting Facebook from the method the social media giant handles hate speech and harmful content, and Twitter is brawling with the US President, Donal J. Trump, temporarily banned the Potus' account. This could be an opening for Voice to step up and take the stage as an alternative social media platform.
You may also want to read: Blockchain Gaming Gets a Boost From Algorand's Partnership with BGA