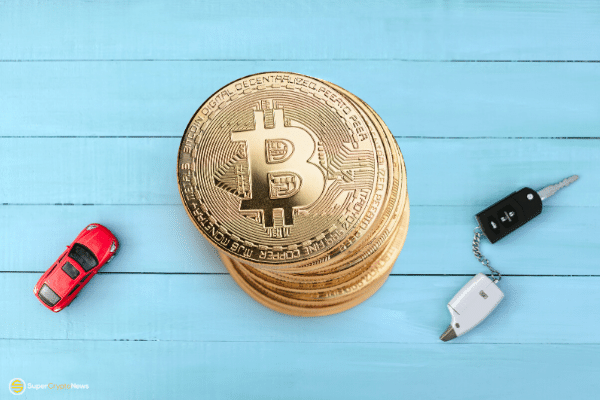 All 30 of HGreg Group's outlets in Canada and the United States will soon allow customers to purchase new and second-hand vehicles with cryptocurrency in its daily operations from March onwards.
This makes them one of the first automotive groups to become crypto-friendly by accepting cryptocurrency as a viable mode of payment in its day-to-day operations.
According to the tweet by HGreg Group's president, John Hairabedian:
"Our desire to constantly evolve and improve our customers' shopping experience inspires us to make bold decisions. Providing them with a greater variety of payment methods is part of it. We're pleased today to be at the forefront of technology, giving our customers another payment option. We also believe it will be advantageous to keep some of our assets in cryptocurrency."
The procedure of the purchase will be simplified and security will be ensured as usual. The company has already tested this new feature by processing a few cryptocurrency transactions.
Part of the HGregoire network, HGreg Group has been around for quite a while, offering continuous service to consumers all over Canada and the United States for over 25 years. It is on a mission to redefine customer convenience and care for the better.