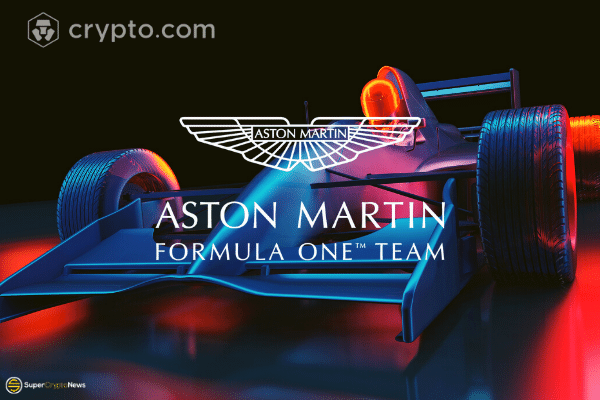 The recently signed sponsorship deal between cryptocurrency exchange Crypto.com and luxury car manufacturer Aston Martin's Formula One (F1) team has gained a decent amount of media attention.
The deal happened right when Aston Martin returned to F1 with its own team after a hiatus which lasted for 61 years.
The financial particulars of the deal have not been disclosed and Crypto.com's plans regarding the F1 team's brand promotion remains a mystery as of now.
Kris Marszalek, CEO of Crypto.com said:
"The fact that a cryptocurrency company can go out there and make a statement like this, and align with such a well-respected brand with such a huge tradition as Aston Martin, it makes a statement that the industry is maturing."
Aston Martin also has plans to directly engage in crypto with its new partner, besides the sponsorship.
Jefferson Stack, Commercial Managing Director of the Aston Martin F1 stated:
"There's things called NFTs, which is where we want to push this, there's payment systems. We want to be with Crypto.com to understand this space."
Aston Martin is well-recognized for its manufacture of luxury fast cars, with the James Bond movie franchise further boosting its reputation.