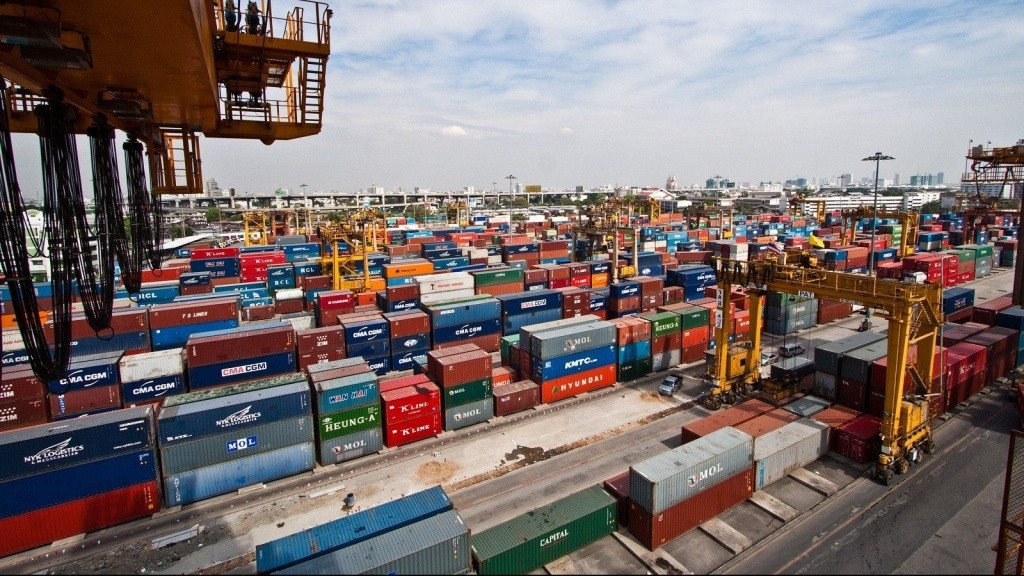 Chuchai Udompoch, the principal advisor of Customs Incentive System for the Customs Department in Thailand, has expressed its partnership with IBM Thailand Co. in introducing blockchain technology to its product inspection processes at the ports. In this partnership, blockchain technology will be integrated into its data sharing platform as well as its shipment tracking processes.

Already adopted in Singapore, TradeLens is the platform which IBM Thailand Co., logistics provider Maersk and Customs Department are working on to adopt. Out of US$16 trillion worth of goods being shipped across international borders each year, 80% are done through sea shipments.

A typical shipment process involves around 200 documents and 300 people which consequently leads to longer processing time and an increased chance for human error. Before the introduction of blockchain technology, customs authorities usually receive vessel and cargo information 48 hours prior to the vessel's arrival.

With the introduction of blockchain technology, it allows for a transparent documentation and tracking of shipments as well as reducing the need for third parties and personnel involvement. It will also increase the efficiency of the department and for all parties as customs authorities will soon receive shipment information on the vessel as soon as the vessel leaves its port of origin.

The platform will first be implemented at the Laem Chabang port in Chon Buri and after, at the Bangkok port. Expediting processes and cutting costs, the implementation of TradeLens is expected to be part of Thailand's overall efforts in stabilising its trade and economy business.