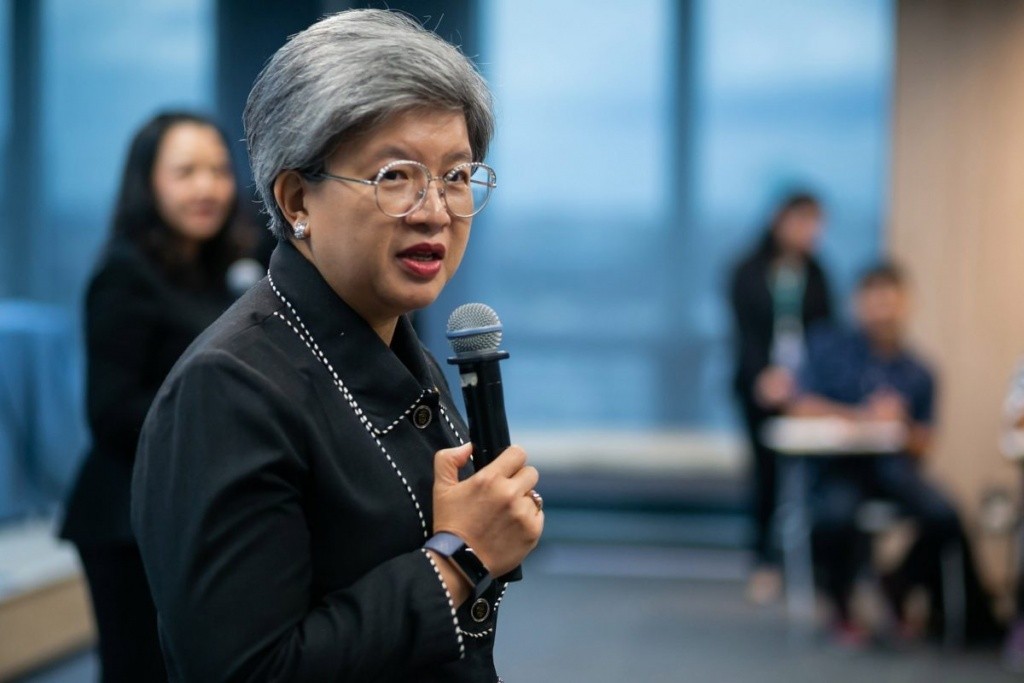 Ms. Ruenwadi Suwanamongkol, Secretary-General of the Office of the Securities and Exchange Commission of Thailand (SEC), revealed that the SEC is preparing to discuss how to develop and enhance the brokerage industry, along with the Thai Securities Companies Association.

At the SEC meeting slated to happen early September, amendments will be made to the regulations regarding fundraising for entrepreneurial startups and small and medium enterprises (SMEs) on the Stock Exchange of Thailand (SET), so that funding is more readily accessible to them.

The introduction of blockchain technology into the brokerage industry will help increase business efficiency, and for investors and the general public involved in trading will be able to enjoy services at a lower cost.

SEC and the Thai Federation of SMEs will be attending the Singapore Fintech Festival 2019 in Singapore from November 11-15. The event will shine a spotlight on Thai SMEs and with more than 40,000 exhibitors and participants attending the event.