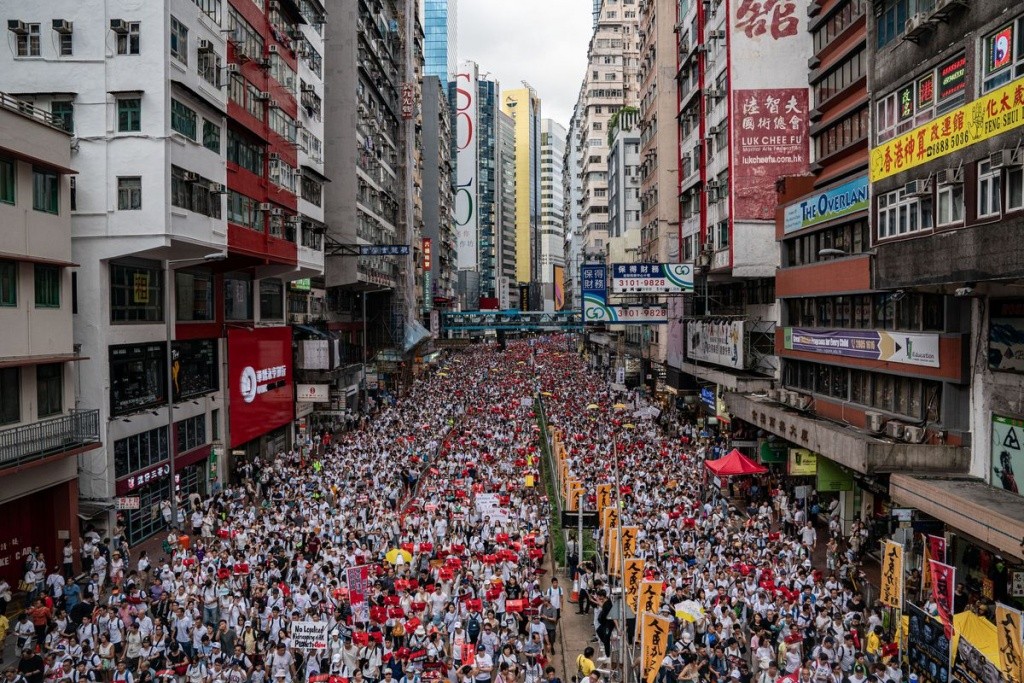 Businesses in Hong Kong are trying to keep up with the ongoing developments of the Hong Kong Anti Extradition protests by accepting cryptocurrencies for payments.

With the protests prolonged and intensifying for months, on August 16, protesters came up with a new tactic of withdrawing cash and converting them into U.S. dollars in an attempt to make Hong Kong dollars (HKD) take a hit. On social media, protestors are seen making multiple trips to the ATM to withdraw cash at its limit of HK$20,000 (approximately US$2,500).

Merchants are also seen accepting cryptocurrencies for payments. Pricerite, a Hong-Kong-based departmental store, announced its acceptance of three cryptocurrencies Bitcoin, Ether and Litecoin, on Monday; as well as with the use of Lighting Network which will allow them to receive Bitcoin payments in seconds. Besides this, international donations have also been received in Bitcoin Cash which were then used to purchase and distribute water to protestors by Genesis Block, a cryptocurrency ATM operator in Hong Kong. A QR code is printed on each water bottle as a mode to accept more cryptocurrency donations for additional supplies distributed to the protestors. Umbrellas have also been distributed with the Bitcoin symbol which mimics the 2014 'Umbrella Revolution' protests in Hong Kong.

As much as the Hong Kong dollar's subjected to cryptocurrency premiums, crypto businesses are focusing on brand awareness during this time of economical and political chaos. When the demand for Bitcoin increases, its prices in local exchanges will be inflated; as reported in early June on Tidebit, a Hong-kong based cryptocurrency exchange. Besides Bitcoin, Bitcoin Cash has also seen a rise in demand on other local crypto exchanges and marketplace such as Paxful.

However, the situation in Hong Kong has a limited impact. At an international level, the price of cryptocurrency is only slightly affected by the protests happening in Hong Kong.