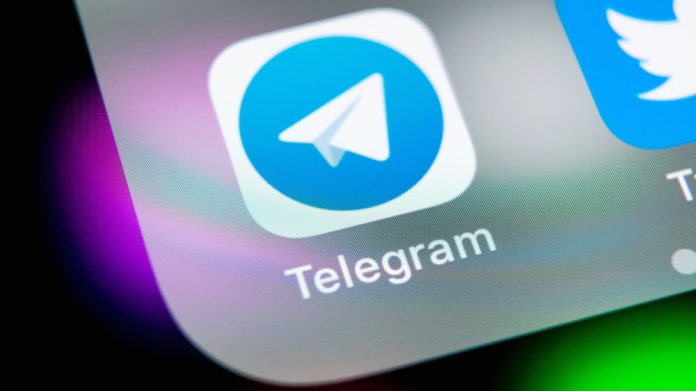 Despite Facebook coin Libra's friction with regulators, Telegram is going ahead with its plan to launch its cryptocurrency – a move expected from the popular messaging platform which has been known to ignore regulatory concerns.

Telegram is rumoured to send their first batch of Gram tokens to some of their investors within the next two months. Investors also revealed, in anonymity, Telegram's plans to make its digital wallet available to its 300 million users around the world.

Telegram's Gram tokens are similar to Libra which functions as a payment currency across a widely used social media and instant messaging network. However, Gram tokens are decentralised which means that upon its distribution of tokens to the users, Telegram will not be able to control who owns the tokens, how they attain them and where they hold them. Libra remains to be a centralised cryptocurrency.

Prior to its distribution of tokens to investors, Telegram has also promised to first launch a testnet of the Gram network. Grams can then also be used to purchase and sell goods off the instant messaging platform.

Telegram hit its hard cap through a private raise of US$1.7 billion back in 2018 through American venture capital firms Benchmark, Lightspeed Capital and Russian investors.