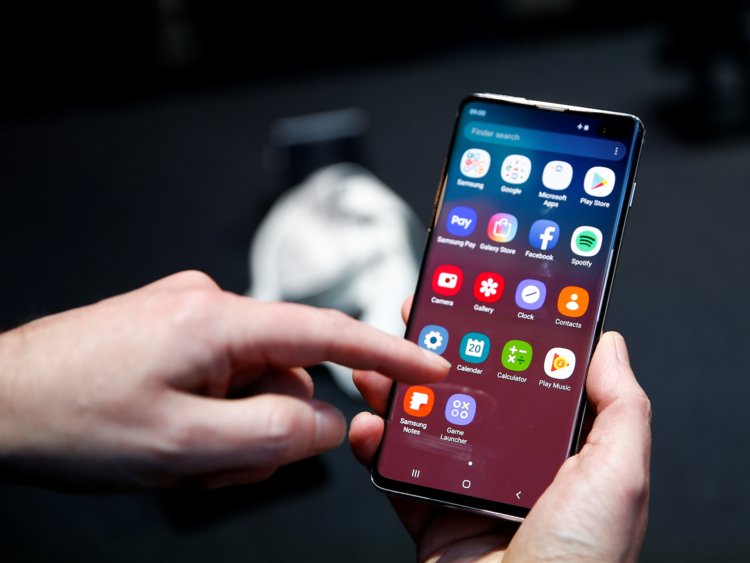 International news reports indicate that South Korean tech giant Samsung, has increased the number of supported cryptocurrencies on the Samsung Galaxy S10 phone.

Previously, it seemed that the phone would only support Ethereum (ETH) and ERC-20 tokens, but the latest update to the phone has added Bitcoin (BTC), Kyber Network (KNC), Qtum (QTUM) and more.

At the end of August, Stablecoins cryptocurrencies such as TrueUSD (TUSD), USD Coin (USDC), including Binance Coin (BNB) and Basic Attention Token (BAT) have been added. Currently, it supports 33 digital currencies.