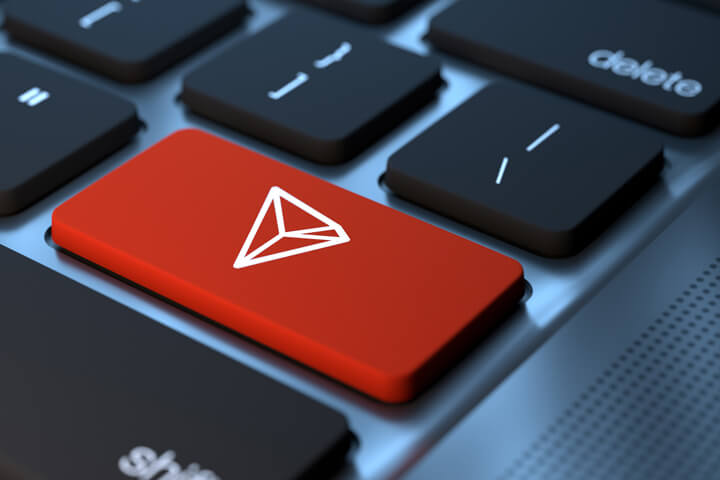 TRON founder Justin Sun today announced the creation of a new coin – a DeFi token, to be exact, as the popular crypto industry personality jumps on the decentralized finance bandwagon with his very own $SUN token, available from September 16 onwards. Unveiled via his Twitter account, Sun states that the project is "manifesting total community self-governance, is a living demonstration in the coalescence of encryption with artistic expression".
Genesis mining will begin on September 2 and $SUN tokens will be distributed on September 16, two weeks later. All users are welcomed to participate in the mining – all they have to do is stake their TRX into the smart contract address of the Genesis mining pool on SUN's official website.
Sun is well aware of the 'meme' quality of the coin and has addressed it on the TRON Foundation Medium blog as they intend to harness the power of cryptocurrency culture rooted in humour and jokes that will be generated by the $SUN coin. He might not be wrong, considering that one of the crypto market's largest altcoins is Dogecoin (DOGE), that began from a simple shiba inu dog Internet meme before it gained virality.
Considered a "social experiment" in decentralization with a heavy focus on community governance, the SUN project claims to be a fully decentralized project left in the hands of the SUN community via open-source smart contracts. It also features zero venture capital (VC) investments, zero private equity investments, no pre-mining or reserves for the team, but no precise details have yet been released for these offerings.
"In a genuine effort to allow a community to govern itself, I initiate this grand social experiment, where everyone participating in Genesis mining will become part of the community and help guide its future. I hope that from its inception, regardless of its success, this social experiment will provide valuable experience related to blockchain governance for TRON and the blockchain industry as a whole," the announcement reads.
Sun also highlighted that he will be involved as part of the community in discussions and engage in governance events and activities.
Cover image courtesy: QuoteInspector
You may also want to read: YFI Surges to $39,000 as Investors FOMO-ing In