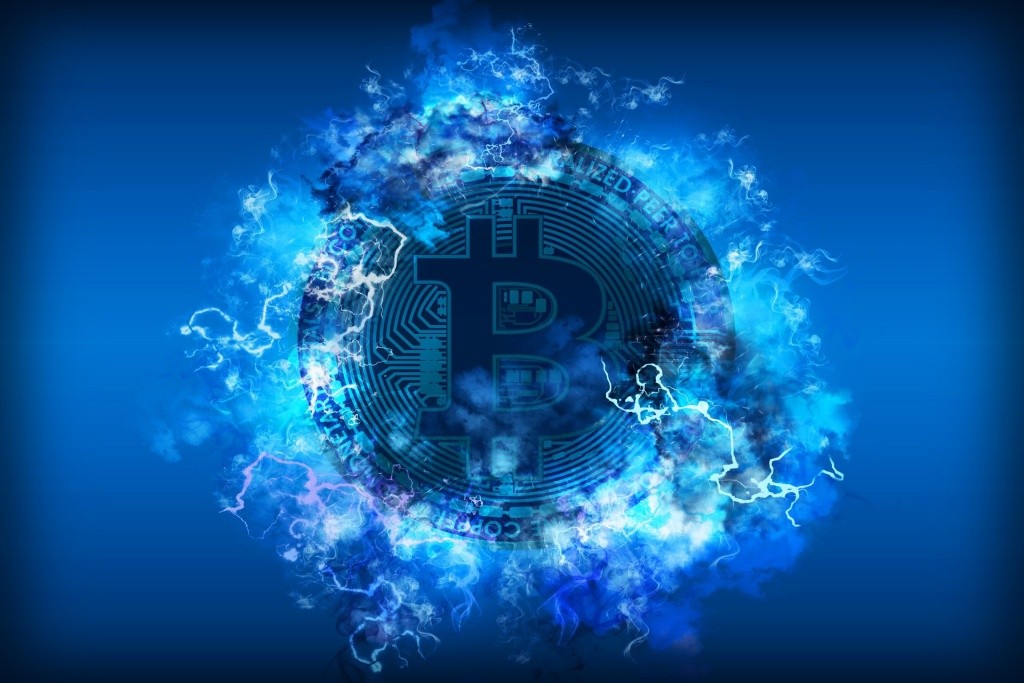 The upcoming bitcoin futures exchange by Bakkt, a platform designed specifically to support cryptocurrency transactions, has recently been approved by the US Futures Trading Commission (CFTC), which controls futures and derivatives markets.
On September 23, Bakkt will officially launch Bitcoin futures. Both daily and monthly contracts will be offered in the United States, which is expected to increase capital flow into the cryptocurrency market.

Kelly Loeffler, CEO of Bakkt, said on Friday that the contract has passed the CFTC certification process and Bakkt has started the final system testing process to ensure that the system is ready for the public. With approval from the New York State Department of Financial Services in establishing the Bakkt Trust and Bakkt Warehouse, which handles asset management, to help oversee bitcoin for futures trading, customers can be offered "unprecedented regulatory clarity and security" with the platform.

Bakkt will collaborate with the Intercontinental Exchange Futures US and Intercontinental Exchange Clear US in trading.