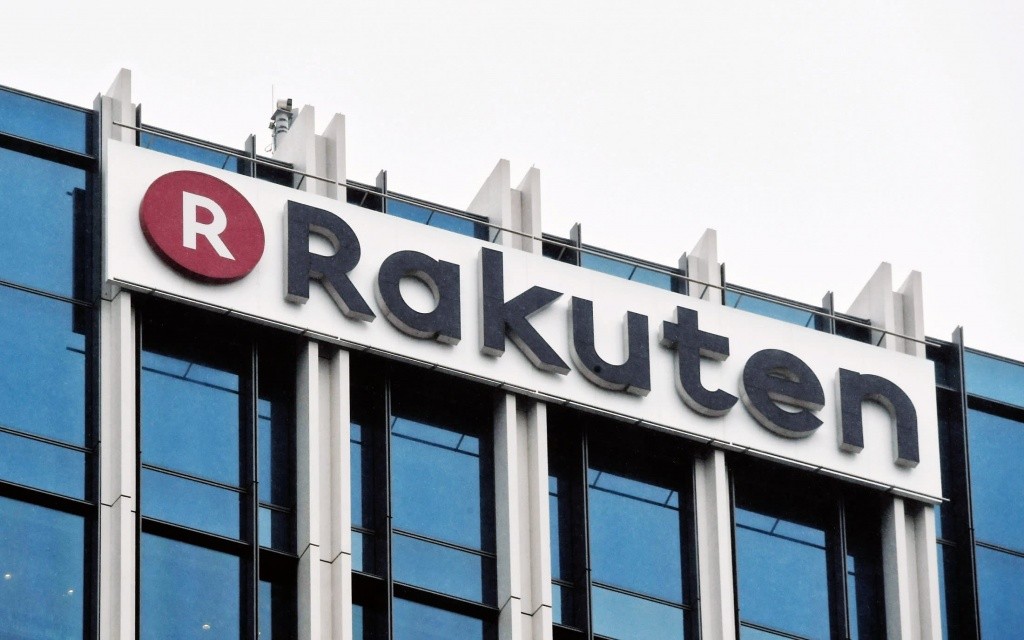 Rakuten is a large crypto-friendly Japanese e-commerce company that has explored crypto-related payment options since 2014. Now, it will have its own cryptocurrency exchange platform. The announcement came on August 19, Monday – Rakuten Wallet is an application that will support trading with Bitcoin (BTC), Ether (ETH) and Bitcoin Cash (BCH) and Japanese Yen for a start.

The application is supported only on android smartphones for now. It will be available on iOS in the future.

The client's cryptocurrency will be stored in an offline system to reduce the risk of being hacked and has increased the security of private codes through requiring at least two signatures for transaction approvals. There is also a mandatory and continuous two-factor authentication process for users to access and withdraw their money.

Additionally, Rakuten has said that there is no fee for trading or deposits, that can be conducted in real-time 365 days a year. For withdrawals in fiat, however, Rakuten Wallet will charge a fee of 300 yen (approximately 3 USD) and for withdrawals in crypto, fees will be charged at the rates of 0.001 BTC for Bitcoin, 0.01 ETH for Ethereum and Bitcoin Cash at 0.01 BCH.

Customers who already have accounts under Rakuten Bank can easily link their bank accounts directly to the Rakuten Wallet for ease of deposits and withdrawals in local currency on Rakuten's cryptocurrency exchange platform.