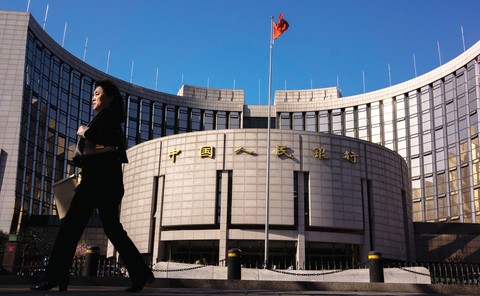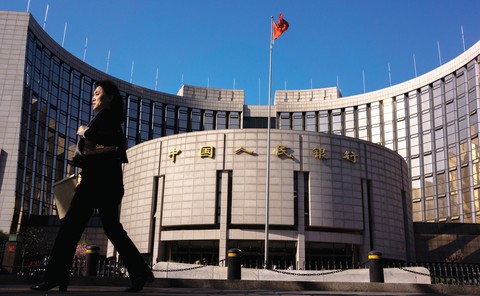 Mu Changchun, Deputy Director of the People's Bank of China (PBOC), has commented on China's upcoming Central Bank Digital Currency (CBDC), comparing it to Facebook's Libra.

"China's cryptocurrency will be similar to Facebook's Libra and can be used to pay on major platforms such as WeChat and AliPay," stated Mu, whose comments were reported in Shanghai Securities News.

China's CBDC is crucial in helping to ensure the sovereignty in China's foreign exchange. Previously, PBOC also mentioned that China's cryptocurrency has been in the works for years, and the big reveal of Libra this year pushed China's plans for their very own digital currency forward.

Chinese media sources have stated that the PBOC may be the first central bank in the world to issue its own cryptocurrency. According to Mu, the cryptocurrency will firstly ensure user privacy, and secondly, prevent the use of the currency for crime and illegal purposes. Like physical money, this cryptocurrency will be secure to use, and transactions can be made even without an internet connection via Tencent's WeChat application.

It was also previously reported that China's cryptocurrency will not be decentralized as a decentralized network may not be able to support China's large population and large transaction volumes.