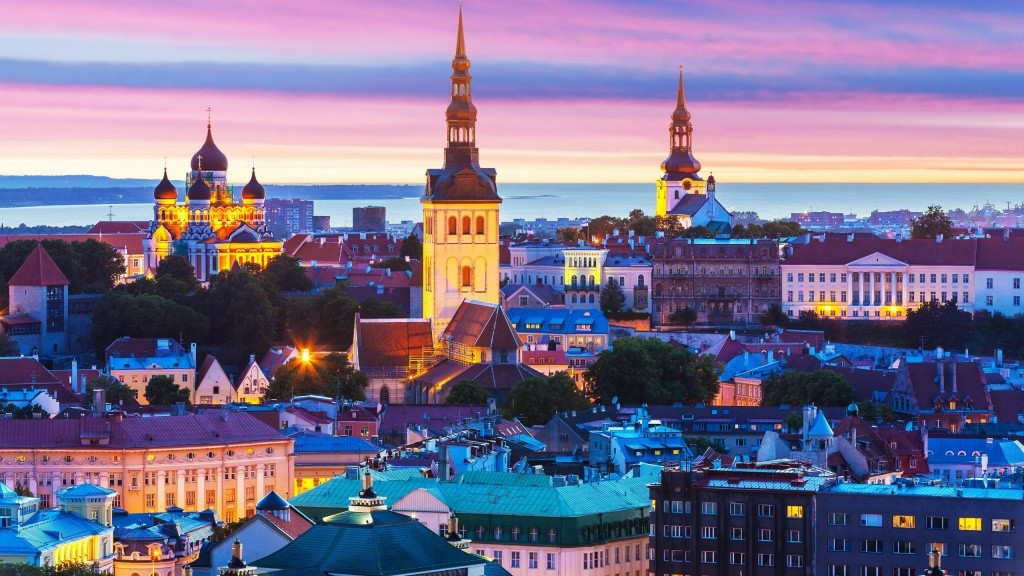 Central banks across the globe have begun developing their own cryptocurrency, especially in the wake of the emergence of Facebook's Libra. Estonia, a member of the European Union, also recently submitted their proposal to create their own digital currency but was met with opposition from the European Central Bank.

According to a report from Reuters, the president of the European Central Bank (ECB), Mario Draghi, expressed his disagreement with the proposed creation of the Estonian cryptocurrency called Estcoin. Currently, Estcoin has reportedly been distributed to more than 20,000 foreign e-residents.

"No member state can introduce its own currency. The currency of the euro zone is euro," stated Draghi firmly in response to the proposal.

Estcoin was first presented by Kaspar Korjus, head of the Estonian e-Residency program. It is fully backed by the Tallinn Government, but the project has hit a roadblock as a result of the ECB's opposition.

This ban is clear indication to other member countries planning to create their own digital currencies that their proposals may likely be rejected as well. However, in the long term, the European Union and its member countries cannot avoid cryptocurrency. As an increasing number of countries worldwide, including the economic powerhouse that is China, move towards creating their own digital currency and are successful in their projects, ECB may have to review their policies soon.