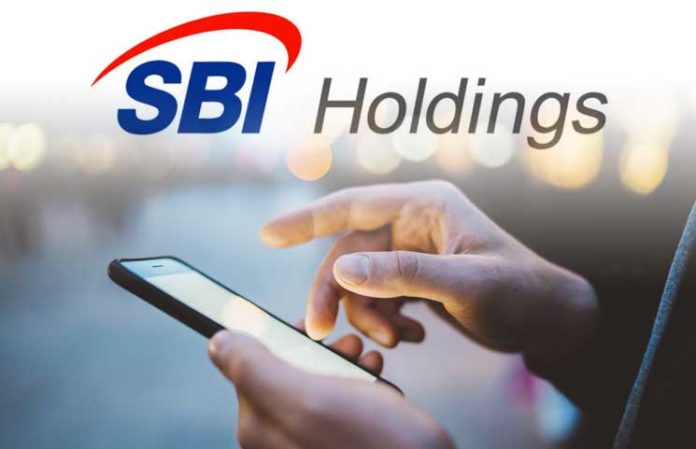 According to a report by Daily Hodl, SBI Holdings, a Japanese financial firm which offers banking, brokerage and insurance services, is intending to use Ripple (XRP) for international remittances and transfers.

Mr. Yoshitaka Kitao, CEO of SBI Holdings and also Ripple board member, revealed in a recent conference in Tokyo that SBI Holdings would utilize XRP in remittances through MoneyTap, the company's mobile application for money transfers. Moreover, Ripple will also now own a stake in MoneyTap as a part of this deal.

SBI Holdings has received approval from Japanese regulators to apply XRP in its remittance service. This is not the financial giant's first venture into the crypto industry. It recently launched a cryptocurrency exchange VC Trade. Just last month, a subsidiary of SBI Holdings announced that it would begin to pay a portion of their shareholders dividend payouts in XRP as well.

SBI Ripple Asia, another subsidiary under the SBI Group, established a "Japan Bank Consortium" comprising 61 banks to date. There are plans to introduce MoneyTap to these banks, of which together covers "more than 80
% of all banking assets in Japan".