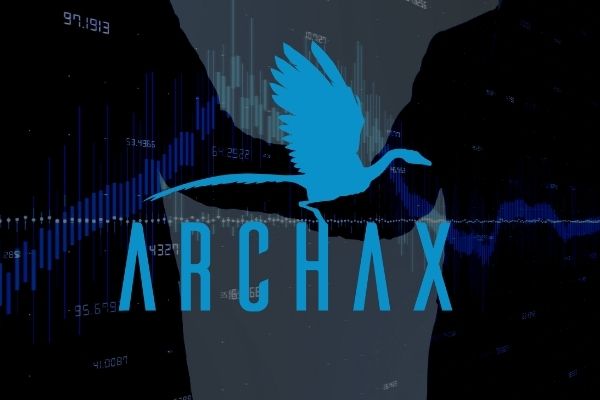 UK-based digital assets exchange Archax announced a successful seed funding round of $8 million on October 15. The fundraising exercise saw the participation of multiple venture capital firms involved in the crypto sector, such as Alameda Research, Hudson Capital, QBN Capital, Bridgetower Capital and others. Archax exceeded its fundraising goal of $5 million due to excess demand, which the firm believes is due to its status as a crypto exchange registered with the UK's financial regulatory agency, the Financial Conduct Authority (FCA).
"Getting our FCA regulation in place and building the exchange platform were huge first milestones for us. But we obviously also needed the funding in place to meet our regulatory capital requirements to launch. To successfully close our seed raise, and beat our target in the process, was amazing – even more so when you consider the calibre of the VCs who have invested in us," said Graham Rodford, CEO of Archax.
As global financial regulators increasingly clamp down on the crypto industry, investors are on the lookout for businesses which have fulfilled compliance requirements under the respective jurisdictions they fall under. The FCA in particular has taken a strict and cautious approach towards cryptocurrency where it is mandatory for businesses to seek approval after registering with the FCA to be allowed to operate within the UK.
Earlier this month, the FCA announced the ban of crypto derivatives offerings to retail customers and some businesses have been forced to change their business plans or exit the market altogether since the news broke out.

The FCA's new crypto regulations are set to come into effect in January 2021, and Archax is well-known for being the first cryptocurrency business to obtain FCA approval. Under these new guidelines, Archax will be subject to stricter AML/CFT measures. However, while some firms find the new requirements a great hindrance to their operations, full regulatory compliance not only reassures financial authorities, but also signals to investors that the company is safe to park their funds with.

"It is our belief that the license from the FCA provides confidence and safety to Archax's investors. Having closed the seed round above target, Archax is ready for a successful launch. We are committed to further supporting Archax in building a worldwide ecosystem of next-generation digital assets under their FCA regulation," said Warren Wang, CEO of Hudson Capital.
You may also want to read: New DeFi Protocol Token Sale Debuts on Binance Launchpad