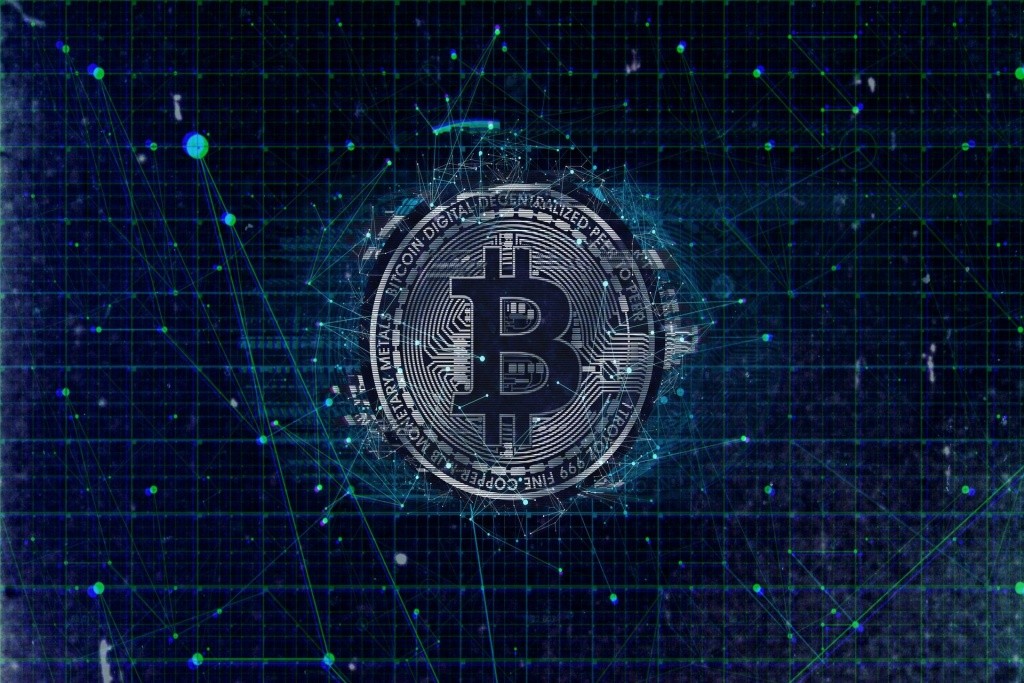 The terms 'crypto' and 'blockchain' are familiar to people within and outside of the crypto community, especially in recent years as cryptocurrency gained traction in the finance and technology industries. With the introduction of Facebook's Libra this year, these buzzwords have become even more common among the general public across the world. Where do we go from here?

An essential crypto and blockchain concept that people should get well-acquainted with is Tokenization. This refers to the process of converting traditional assets into virtual 'tokens' or 'coins' via a blockchain network. The flexibility offered by tokenization and blockchain networks is certainly unparalleled and in the long term, we will begin to see more assets to be converted into digital assets through tokens.

What are the advantages of tokenization?
Unrestricted access to tokens regardless of geographical borders. Anyone who has invested in stocks will probably agree on the limitations of the traditional stock market; the barriers of entry to buying stocks, especially on international stock exchange platforms, are rather high and the whole process can be rather challenging. Bringing these assets onto the blockchain level via tokenization allows a greater number of people access and purchase the assets they want without boundaries.

Opportunity to make large purchases. In today's current landscape, some individuals may be unable to pay for the ownership of assets such as properties. Take the prices of condominiums for example, some people will have little to no chance of owning a condo because it costs at least ten million baht per unit, and prospective owners will have to pay the full amount to buy it as stated by property laws. However, if the payment process and property asset were tokenized, the price of the condo unit, for example, can be divided across several payments. Moreover, debt instruments that are normally offered to institutional investors with a high credit line can be opened to retail investors in the same manner too.
More liquidity when everyone around the world has access to tokens. Liquidity for trading will increase because more retail investors are able to enter the market, as compared to the traditional stock market which sees high barriers to entry and excludes groups of people across the world, for example, those who do not have a bank account or have access to traditional banking services.
Tokenizing a greater diversity of assets. The traditional investment market currently has limited assets for investments such as stocks, real estate funds, ETFs, gold, and commodities, but through tokenization, this opens up a greater pool of assets that can be converted via a variety of digital platforms.

Features of authentication or verification of product is made possible with tokenization. Blockchain's Proof-of-Work concept helps to check through and verify all digital assets. This is very helpful for transactions involving products of high value, such as jewellery or luxury goods. 
Tokenization provides traditional investors with greater opportunities to access new forms of assets. This also introduces greater dynamics into their investment portfolios, resulting in a more diverse world of wealth management.
Written By Nares Laopannarai