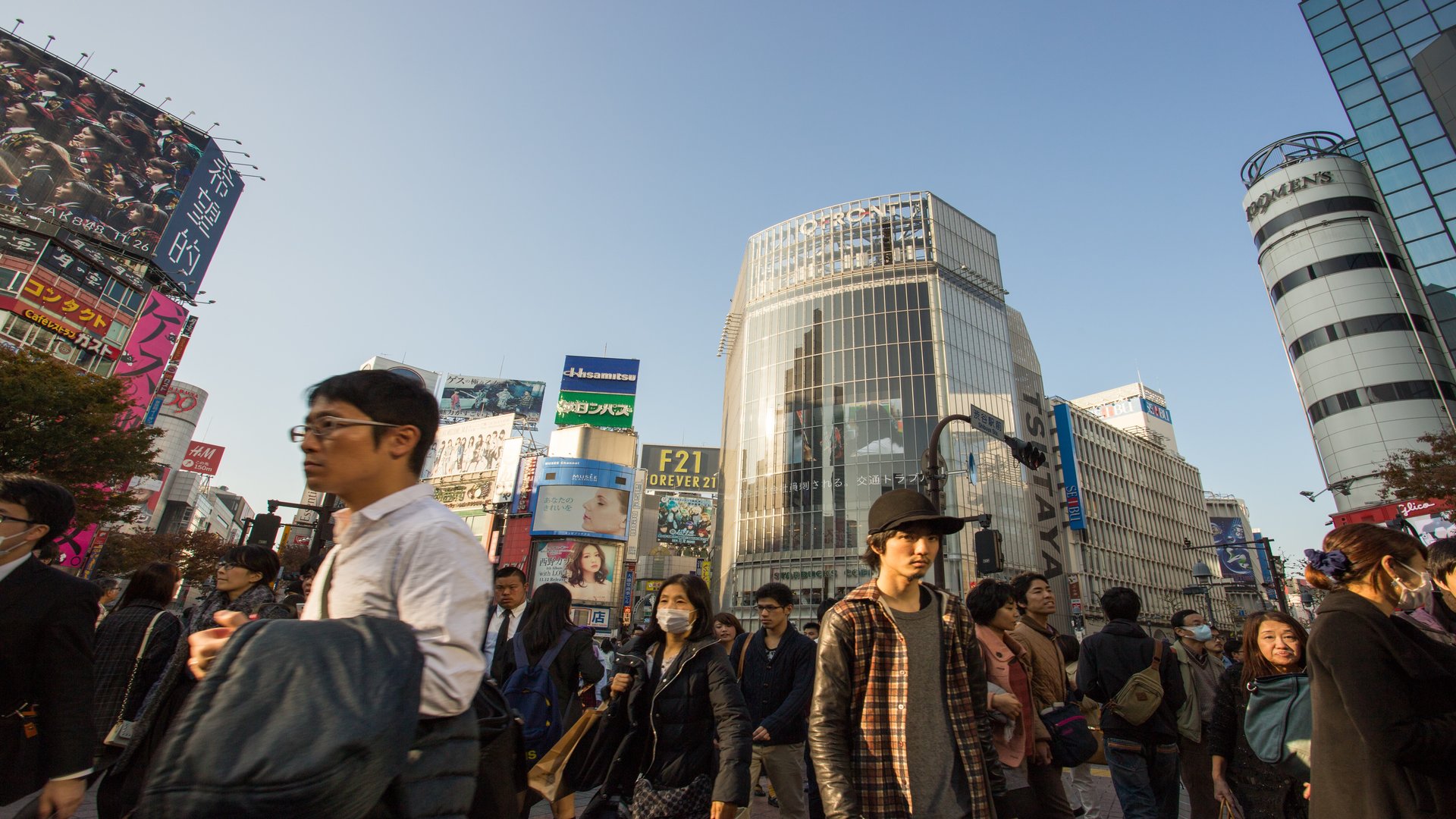 Bitcoin trading based on the Japanese yen hit a historical high of 103 billion yen on July 10, 2019, according to CryptoCompare. Bitcoin also became popular on Google.

When the digital coin hit its highest price in late 2017, the word "bitcoin" or "ビ ッ ト コ イ ン" became the most searched word on Google Trend. In fact, Bitcoin has been one of Japan's most searched word even before its 2017 bull run.

Behind this robust market, there are three reasons why Bitcoin, including other digital currencies, is booming in Japan.
Prolonged economic crisis

The Japanese economy has been slowing down in line with other economies in the world. Economies such as Japan have been affected by the conflict between China and the US and also its own feud with South Korea. A report in March said the Japanese economy this year is the worst in the last six years. Thus, Japan has injected more money into the economy and adjusted its interest rates to prevent further economic turmoil.

Holger Zschaepitz, senior editor of the financial desk at German daily news Die Welt, said Japan's 10-year bond yield dropped to 0%, adding that it could get worse as Japan's central bank has constantly increased the amount of money printed. This will later cause inflation and the value of the yen to drop. This is why Bitcoin will be a solution as it has a finite supply, and is thus less volatile compared to fiat money.
Declining Returns on Other Assets

The instability of the yen and Japan's weak economy will have a big impact on the Bitcoin market, with strong demand in the medium term. The local stock market is fluctuating, hence posing an increasing risk to any investments.

The yield on Japanese 10-year bonds fell to -0.227% in August 2019. Although the Japanese government tried to pull the level of yield (interest rate) back to around 0%, it seems that such a move is insufficient. It has gone as far as forecasting that returns on assets could fall to a maximum of around –0.3 to -0.4.

Unlike Bitcoin, the drop will make it difficult for investors to make their investments on this type of bond profitable. Meanwhile, Bitcoin will become a hot item in the market as it does not fluctuate dramatically at the moment.
Regulation Friendly to Cryptocurrencies

Japan is one of the most regulatory-friendly countries on earth. In Japan, profits from digital currency investment are taxed at rates of 15–55%. Japan's amended cryptocurrency-related laws came into effect in April 2019. The new regulations give emphasis to preventing money laundering activities as well as enabling enhanced security in transactions and investments.

These three factors show that Bitcoin and other digital currencies have the potential to become the future currency of transactions during the rise of digital payments.

Despite the economic crisis, Bitcoin and other cryptocurrencies are likely to have a bright future due to possible higher demand. Easing investment regulations and strict rules to curb unlawful activities will help cryptocurrencies make a splash in the market. 
Written by Suppanat Samhuay