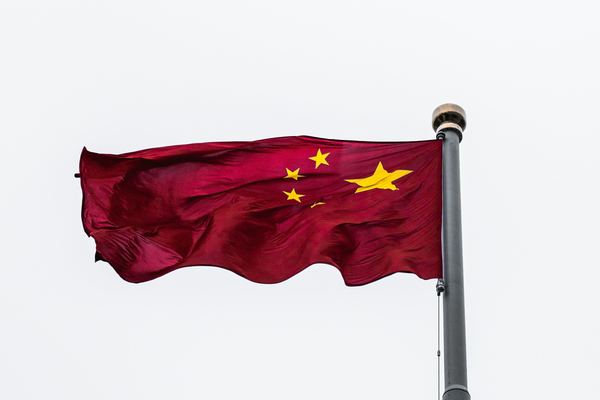 CCTV, China's national TV station and main source of news in the country, recently revealed that 89% of Chinese blockchain companies are leaning towards token issuance, rather than blockchain technology. Announced by Zhu Yedong, the president of the Beijing Blockchain Technology Application, approximately 25,000 companies have tried to issue their own tokens or crypto.

Currently, China has frowned upon cryptocurrency-related activities and transactions. WeChat and Alipay have banned crypto transactions, and last week, news of crackdowns on multiple exchanges operating outside of China's crypto ban in Shenzhen emerged. In even more recent news, Binance was also involved in a purported police raid that led the company to close their Shanghai office. This was later stated by Binance to be false.

The utilisation of blockchain, however, is an entirely different story. In October last month, President Xi Jinping encouraged China to look towards blockchain. Since then, the development of blockchain tech in various industries have accelerated. For example, Alibaba Pictures unveiled its partnership with blockchain company Breaker this month to use blockchain to tokenise film distribution and transform the ways films are financed in the industry.

Additionally, in September this year, the People's Bank of China (PBoC) was reported to be developing China's own Central Bank Digital Currency (CBDC).

According to CCTV, the PBoC also published a study coined the "Bluebook on Blockchain". This study, co-authored by Chinese authorities and entities such as the Chinese Academy of Social Sciences and the Beijing Blockchain Technology, reveals that there are 28,000 Chinese blockchain enterprises in the country at the present.

You may also want to read: Alibaba Pictures & Breaker – Blockchain for Film Distribution