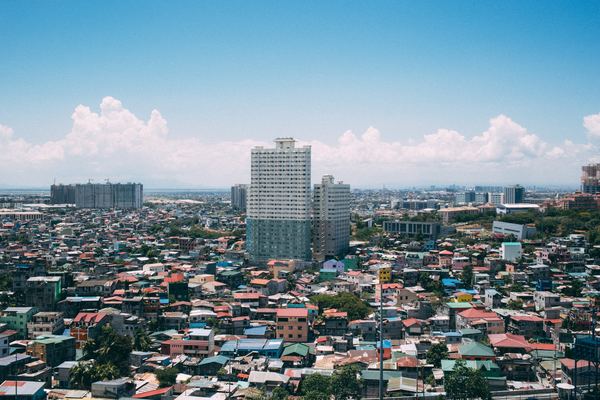 It was recently announced that Singapore tech firm BCB Blockchain is intending to commit $300,000 to the Philippines to help support blockchain startups and build smart cities utilising blockchain technology. They will be working with the country's Department of Science and Technology on this partnership.

BCB Blockchain signed a Memorandum of Agreement (MoA) with the Philippines Council for Industry, Energy, and Emerging Technology Research and Development (PCIEETRD).

BCB Blockchain is intending to provide their assistance extensively with multiple partnerships in the Philippines. The list includes universities, incubators and accelerators in Luzon, Mindanao and Visayas to strengthen their involvement in the educational aspect, with several activities such as hackathons, promotional activities and more lined up in their plans. Some of these partners include Far Eastern University, De La Salle University Manila and Technological Institute of the Philippines, to name a few.

"By providing DOST, universities and TBIs the resources and technical knowledge that BCB Blockchain has, we expect them to deepen their competencies in the area of designing and developing applications and projects for smart cities. We will guide and provide them the access to hands-on workshops, funding, materials, events and technical support," said Douglas Gan, Chief Executive Officer, BCB Blockchain.

Under BCB's education initiative, the company intends to launch several programmes and competitions in early 2020 next year, where participants get a shot at winning prize money of $15,000.